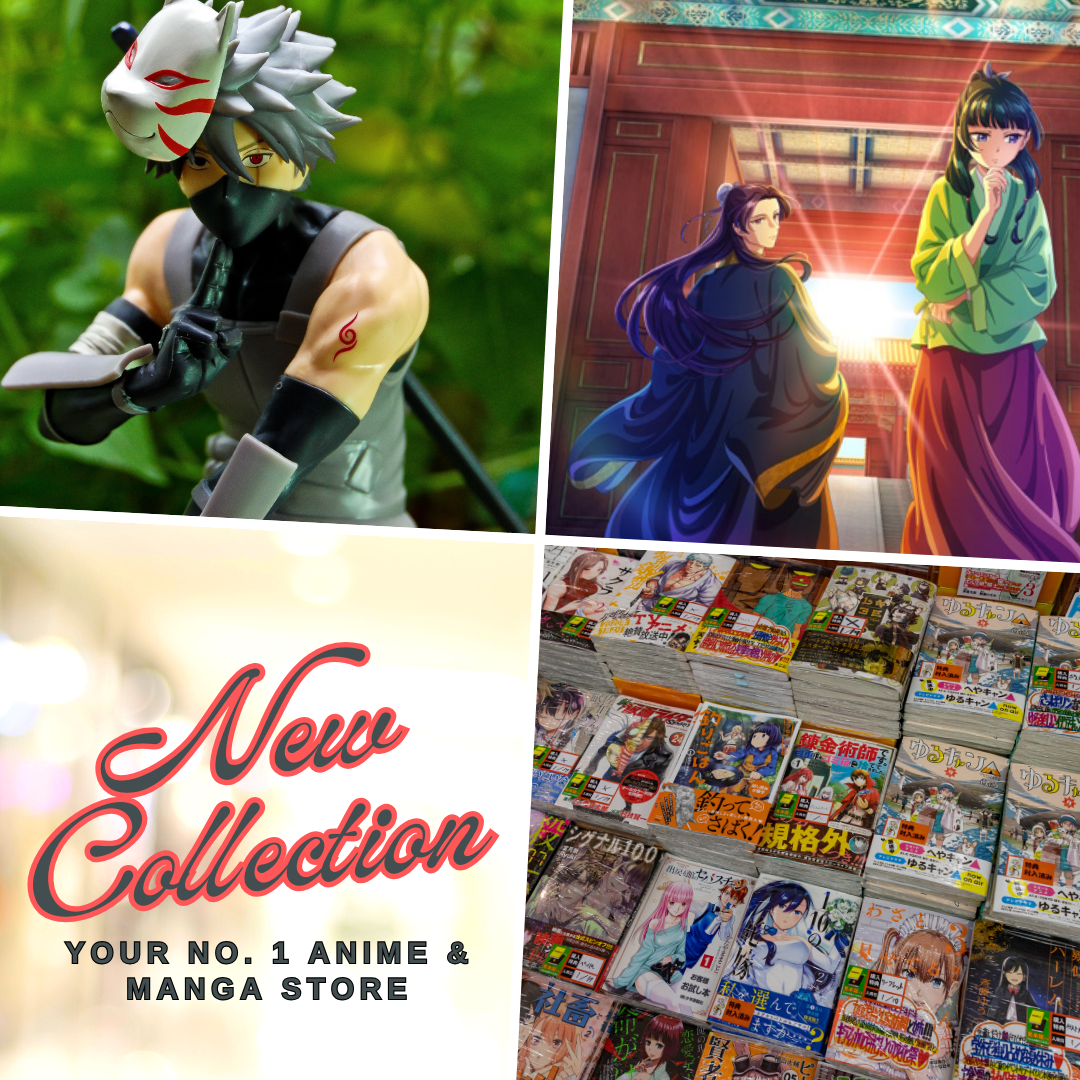 The first two episode of the anime adaptation of the mobile action role-playing game Monsters Strike from mixi has been posted with English subtitles last Saturday.


Monster Strike description:
Slingshot monsters and watch as they bounce around like pinballs, destroying enemies in their wake. Play with up to three other friends in this co-op action RPG. Become a master and collect over 1,000 unique and powerful monsters — staking your claim as the best Striker around!



Monster Strike Anime Episode 1 & 2:
The following are the voice cast for the anime:
Yūsuke Kobayashi as Ren Homura
Lynn as Aoi Mizusawa
Juri Kimura as Minami Wakaba
Jun Fukushima as Oragon, thefranchise's mascot character
Monster Strike
anime series will stream new episode very Saturday and it will be available in multiple languages such as English, Japanese, Chinese and Korean.
Serving as the anime's chief director at XFlag Studios is Kōki Kimura, together with him as Youhei Suzuki as the project manager. Helming the project is the new director Kazuya Ichikawa and Jirō Ishii handling the story and the series composition. Supervising and writing the scripts is Yoichi Kato while drawing the original character designs is Tatsurō Iwamoto. The monster designs in the anime is drawn by Masayuki Kondo and credited as the producer is Nao Hirasawa. Credited for the animation production is Hiroshi Miyazaki while producing the Monster Strike anime series are Studio Hibari and Ultra Super Pictures. 
Last Updated on February 14, 2021 by Yu Alexius