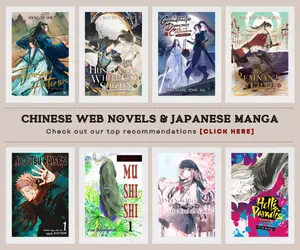 The third special video from the upcoming anime film High Speed! Free! Starting Days feature the character Asahi Shiina which will be played by Toshiyuki Toyonaga in the movie. The new special video was released by Kyoto Animation last Thursday – October 22, 2015 and it revolves around Asahi Shiina.
Haruka Nanase and Makoto Tachibana were featured in two separate special promotional videos of High Speed! Free! Starting Days. In addition, the theme of the film is titled "Aching Horns" perform by OLDCODEX has been revealed. Two more special illustrations were unveiled too by the film's official website.


Below is the High Speed! Free! Starting Days special video for Asahi Shiina:
For readers who don't know Asahi, he's a first year student at Iwatobi Middle School. He is known in swimming for butterfly as his forte. He is the mood-maker of the team because of his bright, cheerful and energetic personality. His positive outlook on life allows him to look forward in any situation without any hesitation. He is a bit full of himself too, though it seems like a great asset in order for him to swim head on with innocence and passion.
Last Updated on February 16, 2021 by Yu Alexius