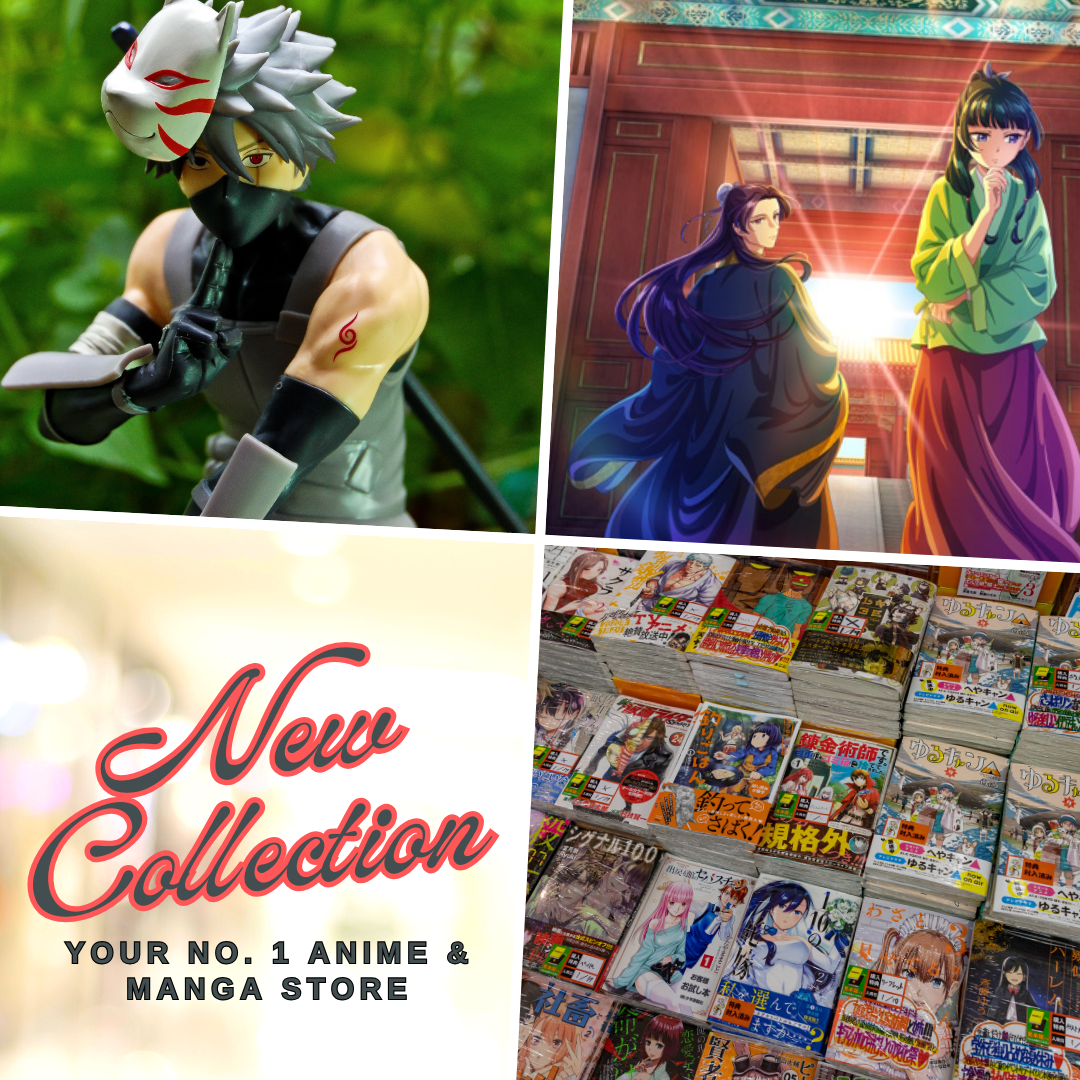 The fourth special promotional video for the upcoming anime film High Speed! Free! Starting Days was released by Kyoto Animation last Thursday – October 29, 2015. The first three special promo videos of the film features Haruka Nanase, Makoto Tachibana and Asahi Shiinarespectively; in the fourth video, it centers on Ikuya Kirishima.
Aside from the fourth special promo, a new special illustration was also revealed:
Ikuya Kirishima is a first year student at Iwatobi Middle School. He is good at breaststroke when it comes to swimming. He is the shy, sensitive and delicate type and mostly bad at showing his true emotions. His shy nature usually led him to become impulsive and say nasty things. It seems that he has a kinda rough relationship with his elder brother Natsuya. Kouki Uchiyama will voice Ikuya Kirishima in High Speed! Free! Starting Days anime film which will open in theaters on December 5, 2015.
High Speed! Free! Starting Days anime film served as the prequel to the Free! TV anime series which centers on middle school days of different characters from the series. Both the film and TV anime was inspired from the High Speed! novel series.
Last Updated on October 29, 2015 by Yu Alexius