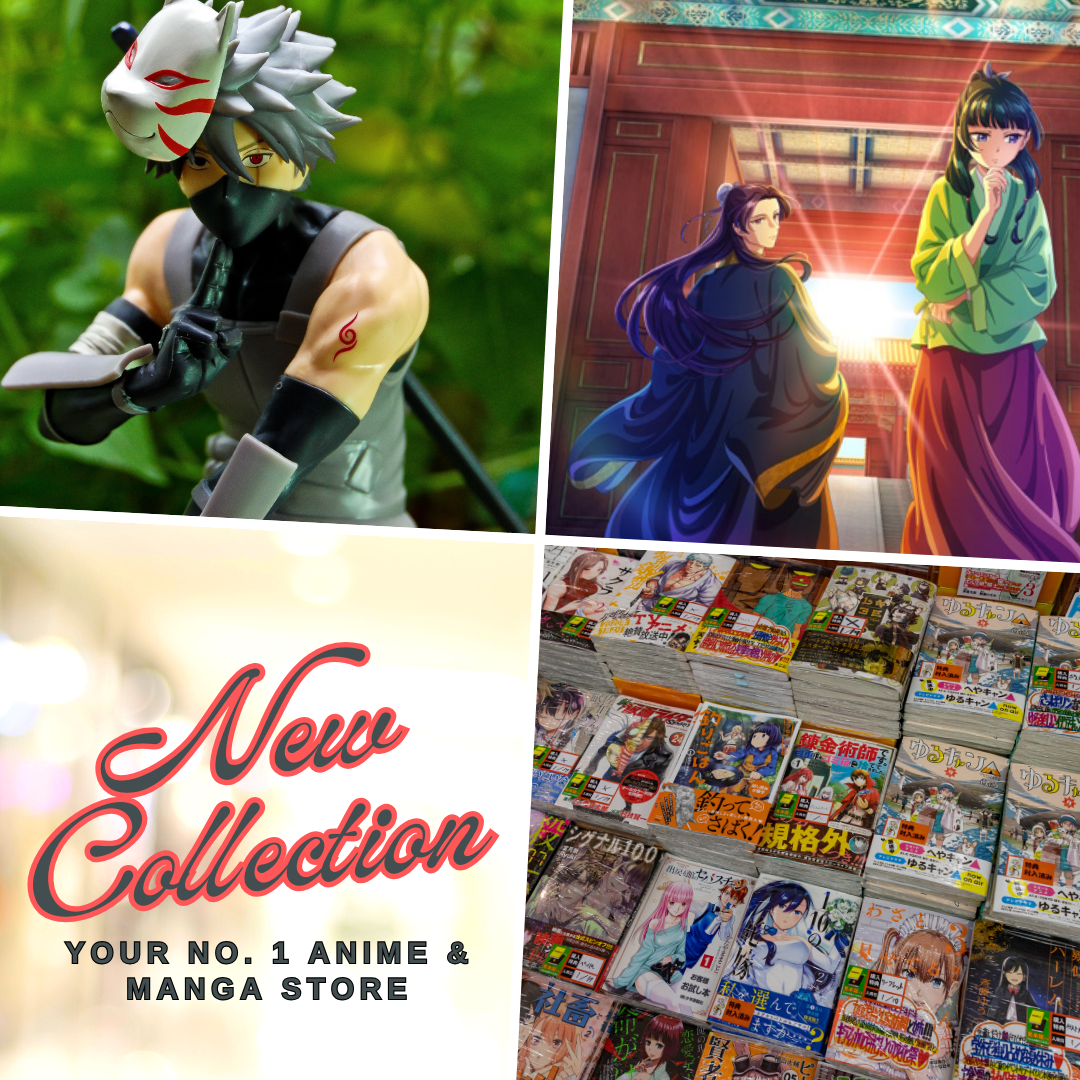 Gunslinger Stratos 3, the sequel toSquare Enix's Gunslinger Stratos arcade shooter game series has been announced last Thursday – October 15, 2015. The announcement about the sequel was posted on the game's official website, though it didn't state a release date for the game. Furthermore, the announcement about Gunslinger Stratos 3 teased the silhouettes of new characters for the game as well as the new cast.
Tatsuhisa Suzuki as Argo O'Donnor
Natsumi Hioka as Cathie O'Donnor
Yu Kobayashi as Ban O'Donnor
The original Gunslinger Stratos game was launched by Square Enix in 2012 and the Gunslinger Stratos 2 last February 2014. Gunslinger Stratos Reloaded, the PC adaptation of the game launched its alpha test last February 6, 2015 and it will be fully launch before 2015 end.
Gunslinger Stratos game series was also adapted into a TV anime with 12 episodes, Gunslinger Stratos: The Animation which premiered on April 4, 2015.  
Last Updated on February 13, 2021 by Yu Alexius