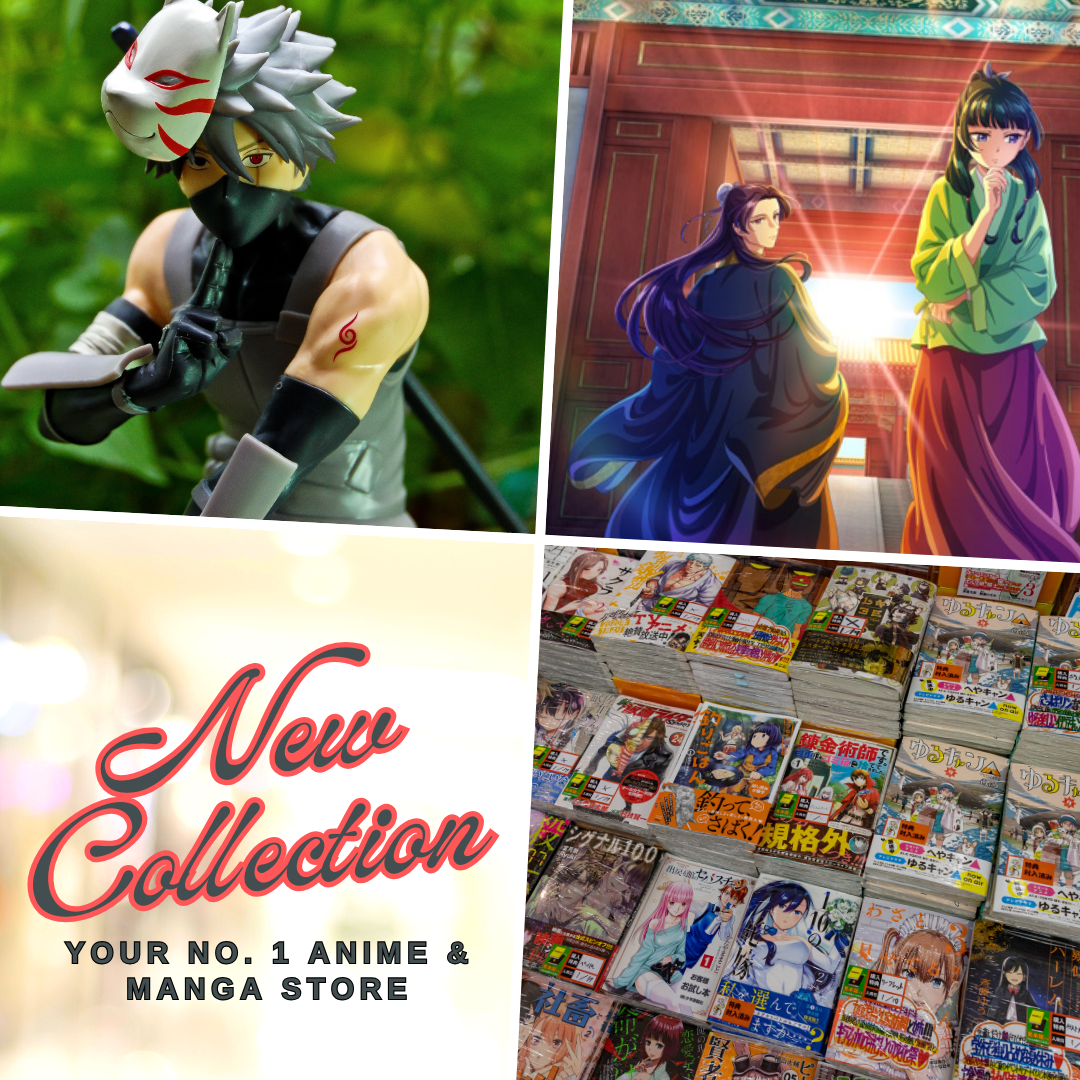 Saban Brands' Glitter Force is set to premiere on December 18, 2015 on Netflix, it will be available for streaming in all Neflix territories outside of Asia.
According to entertainment news site Variety, Netflix acquired the series for a "20 episode run."
Glitter Force description:
20-episode run from Saban Brands is set in the magical kingdom of Jubiland, which is invaded by an evil emperor and his band of fairytale villains. A tiny pixie named Candy recruits five preteen girls to form the powerful Glitter Force to help defend Earth from becoming the next target.
So, if you're looking forward to watch
Saban Brand
's
Glitter Force
, then you better subscribe to Netflix and check it out on December 18.
Last Updated on January 31, 2021 by Yu Alexius