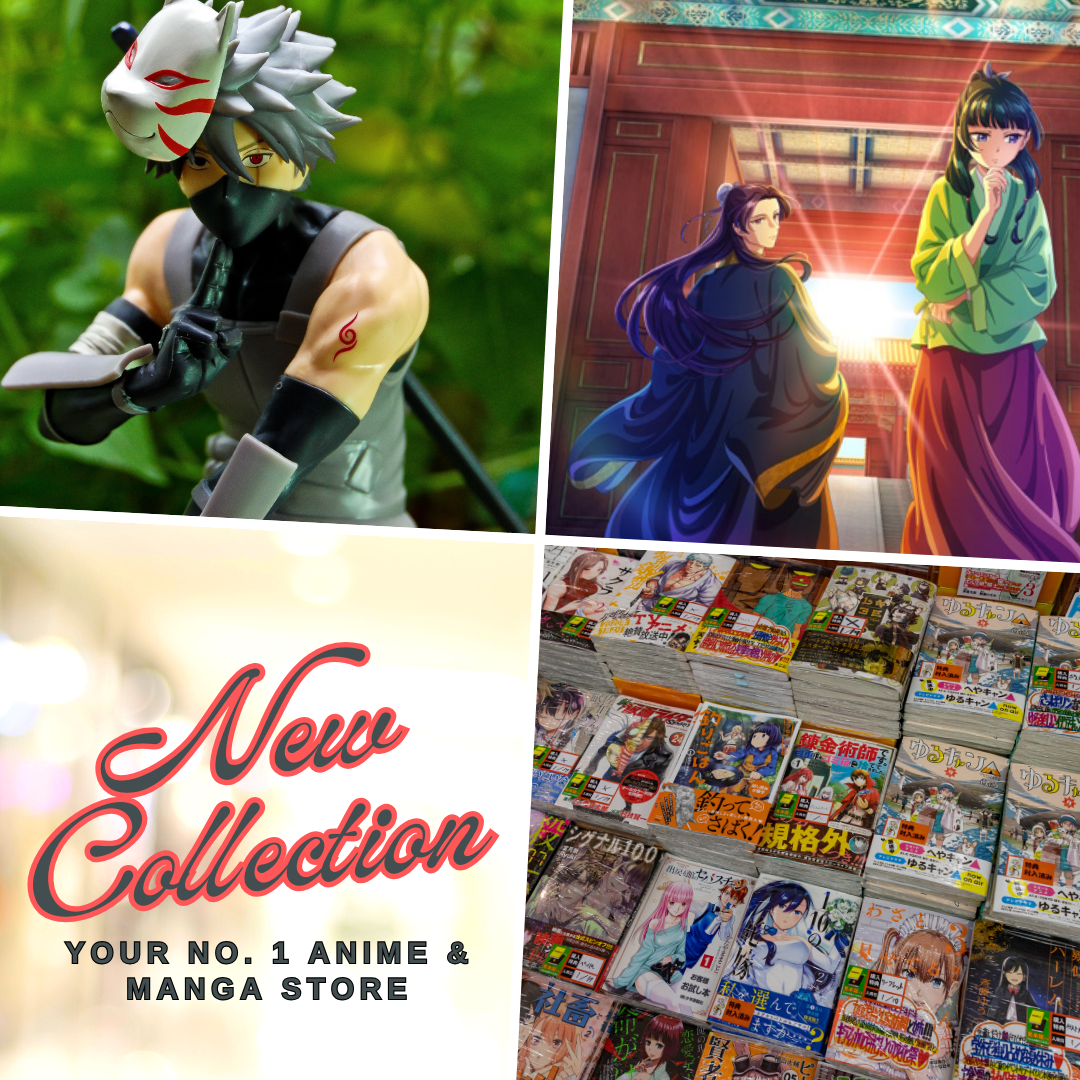 The full trailer for the upcoming anime film Girls und Panzer has been released by the film's official website last Wednesday – October 28, 2015. The trailer was accompanied by the new TV ad, it was shown in the trailer that the Second Battle of Ōarai City begins two years after the end of the earlier television series.
Girls und Panzer anime film will premiere on November 20, 2015 and it will open throughout Japan in the following day. The cast of the film will appear at the Shinjuku Wald 9 theater in Tokyo while 21 theaters will stream the premiere event live.
Niconico will also run a marathon of the previous TV anime series and the original video anime project on November 1.
Girls und Panzer film cast include:
Girls und Panzer anime series premiered in 2012 and it started the anime franchise with a bang. The anime story centers on high school girls who drive tanks that exist in real life, as they compete in teams.
The new film is an all-original story with the main cast from the TV anime series returning to reprise their respective roles. Tsutomu Mizushima is also back to direct the film.
Last Updated on February 17, 2021 by Yu Alexius