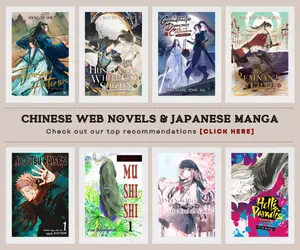 The official trailer for Final Fantasy XIV 3.1 patch was finally released by Square Enix on the official YouTube channel of Final Fantasy XIV last Sunday – October 25, 2015. The video shows the various features of the new patch which is officially titled "As Goes Light, So Goes Darkness." Final Fantasy XIV Patch 3.1. will go live on November 10, 2015.


In the trailer, the new endgame areal called The Diadem was revealed. In that area, players will be able to take exploratory missions. The new mini-games in the Gold Saucer were also shown in the trailer; it includes the real time strategy game called Lord of Verminion on which player's minions will fight against each other. A look at the new main scenario quests that will continue the Heavenswards story line was featured in the video.
Additional features that were previewed in the trailer are:
new dungeons (Saint Mocianne Aboretum and Pharos Sirius (Hard))

new beast tribe quests for the Vanu Vanu, new hairstyles (including an afro)

new Primal battle (The Minstrel's Ballad: Thordan's March)

new 24-player raid (The Void Ark).
The full list of the details about the new patch w
as posted on the Japanese video game news website 4Gamer which is written in both Japanese and English.
The first expansion titled "Heavensward" for the Final Fantasy XIV: A Realm Reborn was released by Square Enix in June 2015.
Last Updated on February 14, 2021 by Yu Alexius