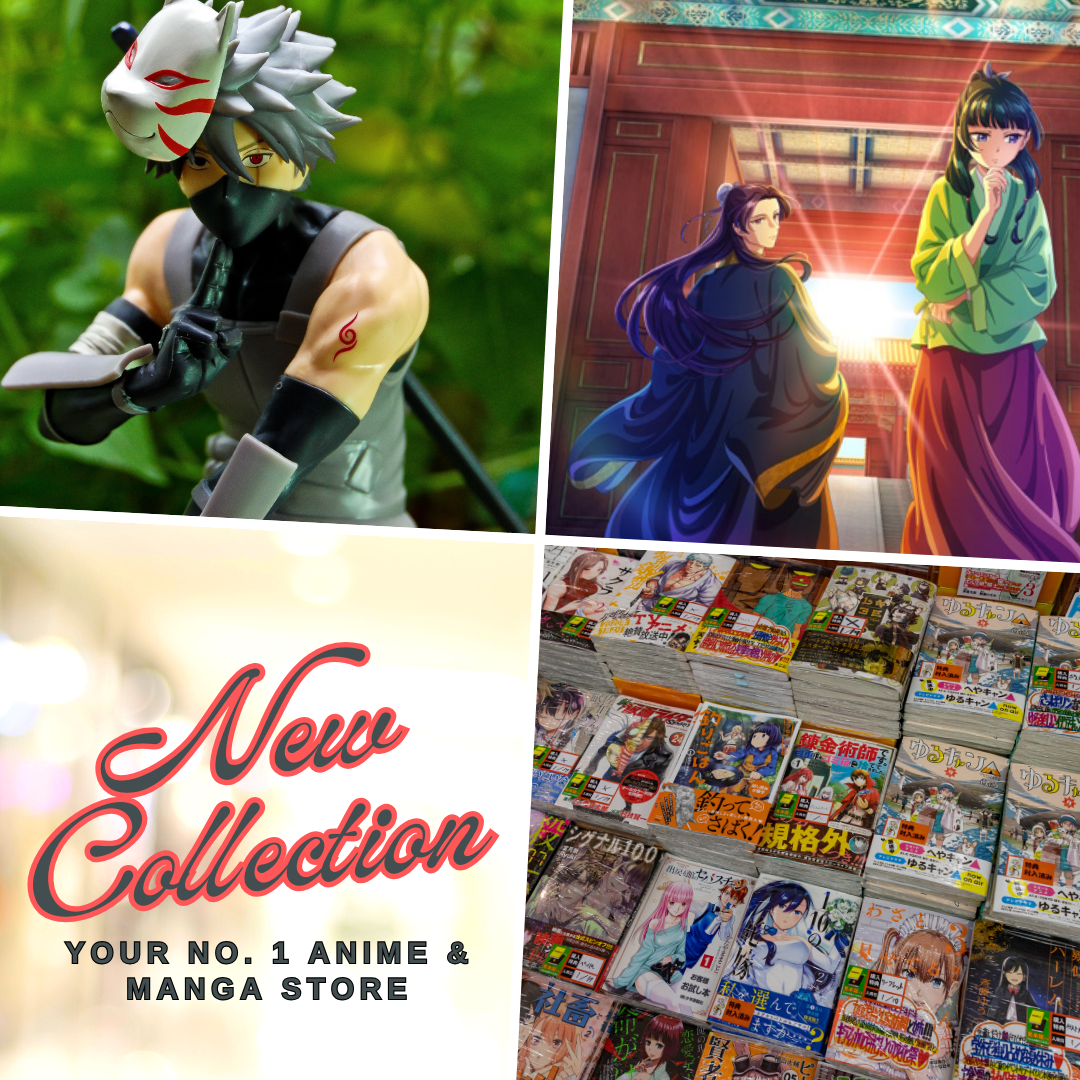 Gems is one of the most valuable stuffs in every role-playing game in increasing the battle rating your character and also improving your stats, in this post I will provide some information where to get gems in the
MMORPG – Dragon's Wrath
.
I'd been playing this game for over a month at the moment, I find it quite interesting and less lag compare to other games I had played. Probably, it's because there are much less players in this game or my server is still young, so it wasn't overcrowded yet with players. There are many ways to increase your power in Dragons Wrath such as engraving the artifacts, getting more heroes and having good quality dragon souls, enhancing your equipment and crafting it. You can also increase your battle rating by having a better star charts on which it consumes large amounts of feats. However, gems are probably one of the easiest way as well as a big contributor on a players' battle rating.
In this post, I'll discuss about
where to get gems in Dragons Wrath
. I just found out about this stuff few days ago after a buddy of mine told me about it. I was actually surprised that he surprised me in battle rating since I started playing the game around two weeks early than him but now, his power is thrice of that of mine. One of the big things about it is his gems which is absolutely crazy because it was all high levels. I asked myself where the hell he got those gems since there are limits on how many gems you can get in a day. Literally, players can get gems from Abyss Fights, Dragon Attack and Miracle Fight as well as in guild shop and if lucky via treasure hunt. So, check out my tips below on where to get additional gems.
Where to get gems:
Abyss Fights – player battle monster in every level and can get gems from it. The higher the level of the monsters you defeated, the better the rewards you get. Of course, it becomes tougher in the higher level and at the moment, I'm stuck on level 8 with the power of almost 70k, that's quite bad compare to my fellow players in the same battle rating because I know they're up few levels than me. Probably, it's because of my job class as an assassin since we got some terrible skills and lacking long-range attacks. Saber, mages and most especially gunner are good with long-range attack in the game.
Faction War – in Dragon's Wrath, there are three factions namely: Empire Guards, Inquisitions and Lionheart Knights. In this event, members of those three different faction fights and gain points for their factions. The groups with the highest points and gets many towers on their possessions win the events. Among the rewards for this event are gem packs.
Miracle Fight – this is like a battleground where there are two teams, each teams much destroy the tower and the base of the enemy. Along the way players can fight the towers or other players and gain points from it. When you kill another player, you gain 8 points; in the end of the event, the higher the points you accumulated the better the rewards you get. You can also exchange the accumulated weekly points you get in Miracle Fight for rewards and among those are gem packs.
Guild Shop – players can donate in their guild and they will get points, the points can be used to redeem items from the guild shop such as different level 1 gems, star pieces, mount evolution crystals and gold cards.
Treasure Hunting – when players got treasure map, they can use it to hunt treasures including the red-quality hero "Yuri", gold and silver feats, gem packs level 1 and 3, hero skills, gold cards, fame scrolls and similar stuffs.
Now, this is where you have to go when you done with those daily events mentioned above. In the map, you can see different portals, stages and cities, there you just have to find "Rescue," click it and clear Frontline and Visser River. It is very easy to pass since it is a portal for beginners and usually ignored by players once they got high level. But those two stages give massive amounts of gems ranging from level 1-3 turquoise, amethyst and sunstone together with random equipment pieces.
Players just have to do it many times because it randomly drop the rewards, you may not get any in your first enter but just keep doing it and you'll get items eventually. If you have plenty of time to spare, you can farm gems from it by clearing it over and over again. It has no limits on how many times you can clear a stage, so it all depends in your perseverance, patience and free time.
The third stage in Rescue which is Underwarter Path also randomly drops mount accessory, specially the horse shoe but it was very rare that may buddy told me, it might takes 30-40 times before you get rewards. Though, it's just easy coz you can clear the stage with just two strikes.
Aside from Dragon's Wrath, there are plenty of other games worth checking out too which you can play online. However, if you wish to purchase games to be added in your collection at home, there are tons of choices that you can check, though we highly advised for you to check Play Asia's game archives for your reference:
Last Updated on March 26, 2021 by Yu Alexius