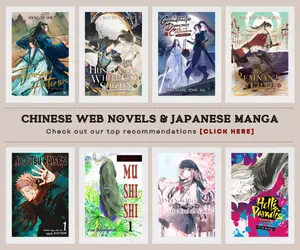 What will you do if you discover something off about that one bespectacled honor student in your class? Are you going to tease him or will you dig deeper in order to know more about him?
Well, the story of the boys-love manga series Dōkyūsei (Classmates) by Asumiko Nakamura does not have a rare plot, however, it is something on which fans can relate themselves and that's what makes it interesting.
Dōkyūsei (Classmates) is a boys-love manga series by Asumiko Nakamura and it gets an anime film adaptation which will open in Japanese Theaters on February 2016.
The promo video is currently playing in participating theaters as well as at the Animate Shibuya store's "Rihito Sajō Happy Birthday" event. In addition, the video also confirmed that another actor is joining the film's cast; it is Hideo Ishikawa who will play the character Manabu Hara.


Dōkyūsei (Classmates) Original Story
The story begins during music class before the chorus festival, when male student Hikaru Kusakabe notices that the bespectacled honor student Rihito Sajō is not singing. Although he thinks that Rihito just doesn't like singing, he finds him practicing alone in the classroom after school. Without even thinking, Hikaru calls out to him.
Dōkyūsei (Classmates) anime film stars Kenji Nojima as Rihito Sajō and Hiroshi Kamiya as Hikaru Kusakabe.
The film is directed by Shouko Nakamura at A-1 Pictures together with Akemi Hayashi providing the character designs. Serving as the film's art director is Chieko Nakamura while Ritsuko Utagawa is handling the color design. The soundtrack of the film is provided by the guitarist Kōtarō Oshio.
Last Updated on February 16, 2021 by Yu Alexius