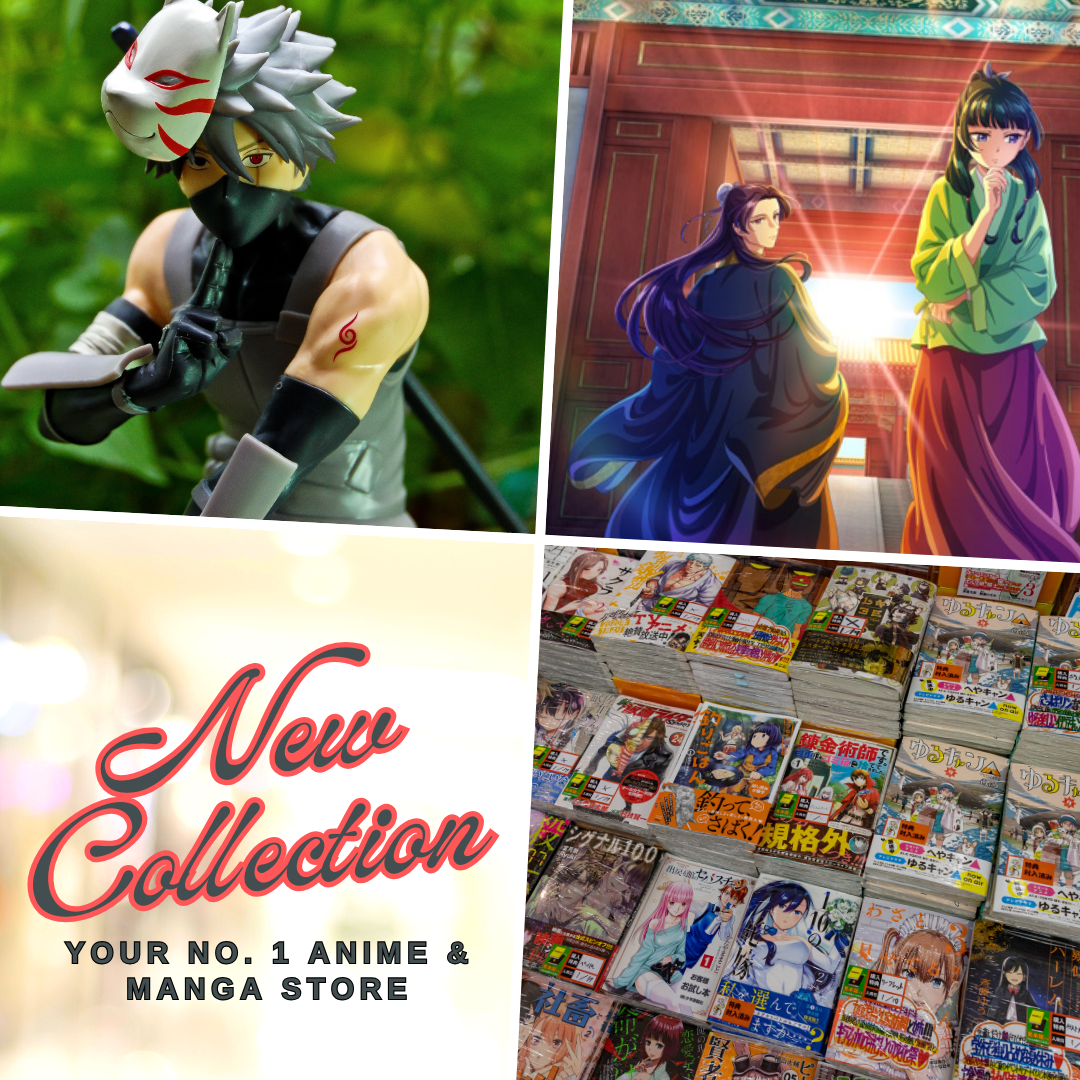 The new promotional video and visual for the upcoming anime series Dimension W has been posted by the show's official website. The new anime is adapted from Yuji Iwahara's Dimension Wmanga series. It was also confirmed from the anime's official website that Yuji Iwahara himself will present the latest promotional video of Dimension W during the screening of another anime called King of Thorn which is also based from one of his works at the Machi Asobi event  15 on October 11, 2015.
Dimension W Anime Story:
In the year 2071, the world's energy problems seem solved by a network of cross-dimensional electric-field inductors- "coils" -that extract energy from a seemingly infinite source. That source is the W dimension, a fourth plane that exists beyond the X, Y, and Z dimensions.
In this world, unofficial "illegal" coils harness powers that the police can't hope to counter. Dealing with these coils is the job of coil-hating repo man Kyoma, whose run-in with the unique coil android Mira leads the two to form a reluctant partnership.
Directing
Dimension W anime series
is
Kanta Kamei
at
Studio 3Hz
and
Orange
. Serving as the story editor is
Shôtarô Suga
while designing the characters is
Tokuyuki Matsutake
.
The "near-future science fiction action" manga series was launched by Iwahare in Square Enix's Young Gangan magazine way back in 2011. 
Last Updated on March 18, 2021 by Yu Alexius