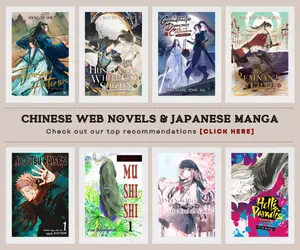 A new commercial has been posted by the official website of the anime series for Boku dake ga Inai Machi (The Town Where Only I Am Missing). The commercial revealed the first key visual of the anime series, it also unveil Keigo Sasaki as the character designer of Boku dake ga Inai Machi. Sasaki previously worked on The Seven Deadly Sins, and Blue Exorcist TV anime series.
The show is an anime adaptation of the manga series of the same name by Kei Sanbe.
The manga's story follows Satoru, a struggling manga artist who has the ability to turn back time and prevent deaths. When his mother is killed he turns back time to solve the mystery, but ends up back in elementary school, just before the disappearance of his classmate Kayo.
Boku dake ga Inai Machi anime
is directed by
Tomohiko Ito
at
A-1 Pictures
.
Ito
previous works include
Sword Art Online
and
Silver Spoon
. Meanwhile, handling the series composition is
Taku Kishimoto
who also worked with
Ito
before in
Silver Spoon
.
In addition, Boku dake ga Inai Machi gets a live-action film adaptation which will premiere in March 2016, and it stars Tatsuya Fujiwara and Kasumi Arimura.
Last Updated on February 17, 2021 by Yu Alexius