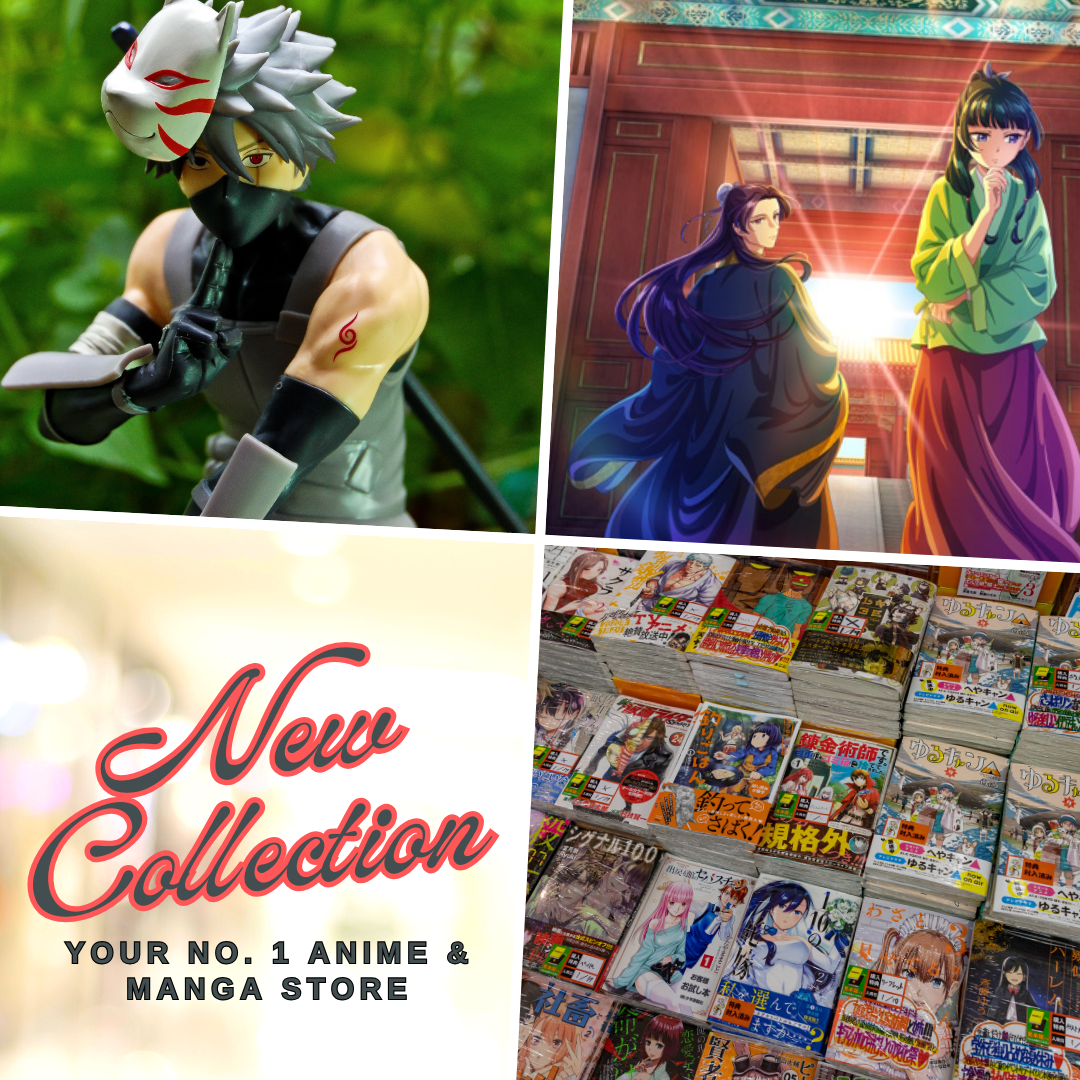 A 30-second commercial shows preview of Yuruyuri San Hai! anime, the third season of the Yuruyuri anime series which will premiere this coming October. The commercial aired at TV Tokyo and the anime series will premiere on the same channel this coming Monday, October 5, 2015.
"Chochocho! Yuruyuri Kapuriccho!!" is the title of Yuruyuri San Hai! opening theme song which is perform by the main voice actresses (as Nanamori Chū☆Goraku-Bu). The ending theme song is titled "Acchu~ma Seishun!" by Nanamori Chū☆Goraku-Bu. Both opening and ending theme will go on sale on October 28, 2015.
Yuruyurianime series was based from Namori's manga of the same name about four fun-loving schoolgirls who take over the former room of a tea ceremony club for their own "Goraku-bu" (amusement club).
The main staff from the original video anime (OVA) Yuruyuri Nachu Yachumi! returns for the third season, though the staff for the first two seasons were different. Yuruyuri San Hai! is directed by Hiroyuki Hata at TYO Animations while designing the characters and serving as the chief animation director is Motohiro Taniguchi. Joining the staff of the series and work with Hata on the scenario is Makoto Fukami. The main cast also returns this season.
Aside from TV Tokyo, the new season of Yuruyuri anime series will also air on TVQ Kyushu Broadcasting Co., Ltd., TV Hokkaido, TV Osaka, TV Aichi, AT-X and TV Setouchi. 
Last Updated on January 31, 2021 by Yu Alexius