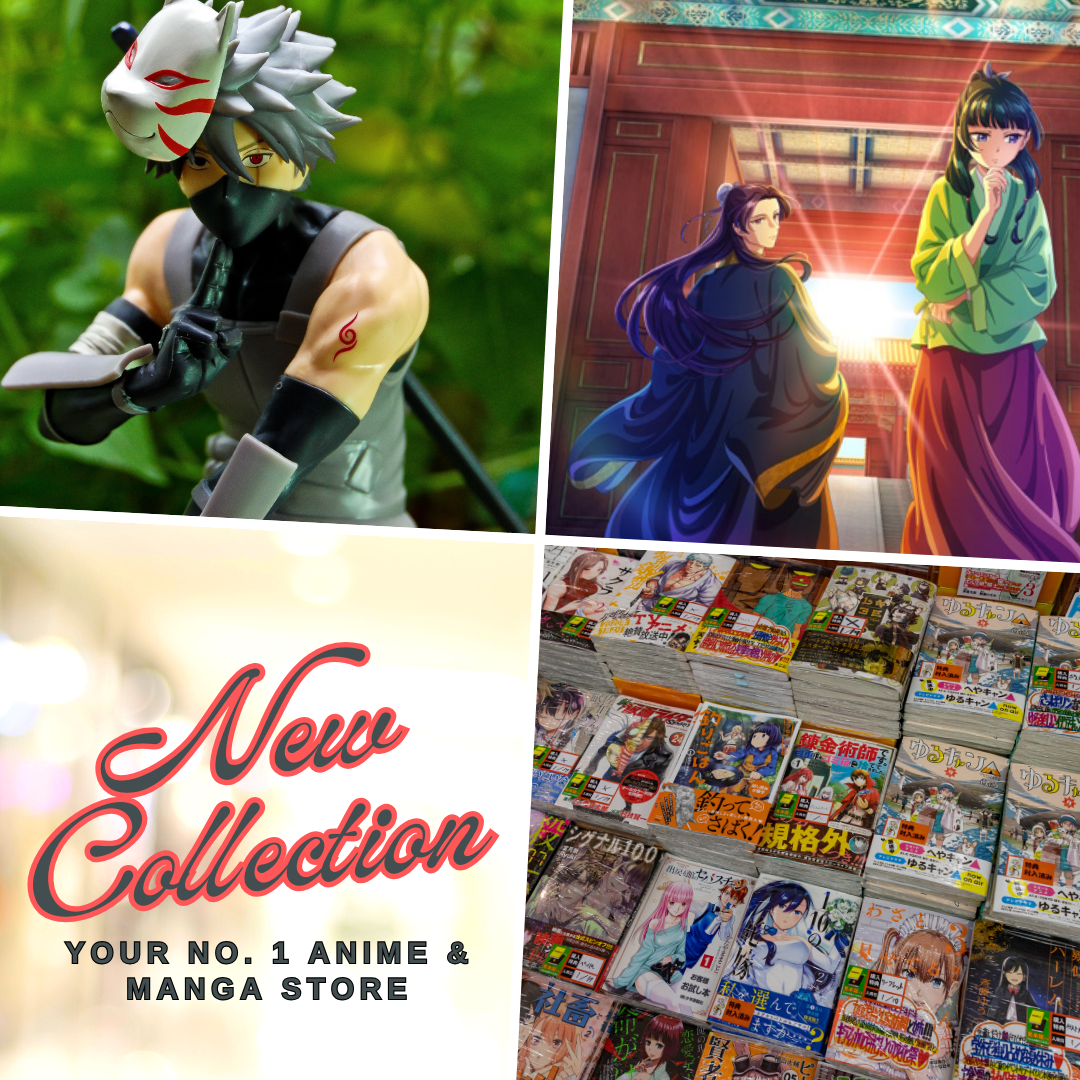 New cast members for the upcoming new anime-original "Fugitive Arc" of World Trigger anime series was announced by Toie Animation last Saturday. The new anime-original "Fugitive Arc" of the serieswill premiere on October 11, 2015. Among the new cast members that were added are Takahiro Sakurai, Sakiko Tamagawa, Daisuke Sakaguchi and Mamiko Noto.
A new key visual for the new arc has been revealed last Monday on the anime's official website.
The new arc will also feature two new types of Trion Warriors. The first model has large, powerful arms. The second is a man-sized Trion Warrior that may be used for capturing and reconnaissance purposes. The new Trion Warrior models may be even more powerful than the Rabbit models.
The new characters for World Trigger new anime-original "Fugitive Arc" were:
Takahiro Sakurai as Gieve, a tracker from the unknown rebel planet nation Elgatess
Sakiko Tamagawa as Charon, an autonomous-type Trion Warrior who accompanies Gieve
Daisuke Sakaguchi as Xeno, a genius engineer of Trion Warriors
Mamiko Noto as Lilith, a mysterious woman who escaped Elgatess
World Trigger Original Synopsis
World Trigger begins when a mysterious gate to another world is opened in Mikado City, letting invaders from another dimension called "Neighbors" overrun the area.

A new defense league called "Border" is created in order to protect the City from these apparitions. The fighters are equipped with an amazing weapon called "Trigger" allowing them to put on an armor and use special powers.

The story takes place four years after those events, when a young student, Yuma Kuga, arrives at Mikado City. He witnesses, along with another student Osamu Mikuno, a portal opening. To fight the creature, Osamu finds himself forced to reveal his affiliation to the Border and pulls his Trigger out. When Osamu is injured, Yuma joins the fight and saves him. Yuma turns out to be very powerful!

Who is really Yuma? Why did he come to Mikado City?
Which of these new characters are the one that will make a big impact in the anime's story? Well, that is one of the reasons to prepare ourselves for this new World Trigger 'arc' which will begin in October 11. If you have some comments for World Trigger's new anime-original "Fugitive Arc" and the new characters, you may write your opinions below.
For more news and updates about
World Trigger
anime, you may save Yu Alexius anime blog on your bookmarks. In 2021, World Trigger returns for its 2nd season and aired as part of the
winter 2021 anime lineup
and continue where the first season ended few years ago.
Last Updated on January 31, 2021 by Yu Alexius