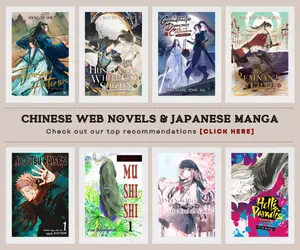 The second promotional video for the upcoming Valkyrie Drive -Mermaid- anime series has been released last Friday. It features the ending theme song for the anime series; it was titled "Overdrive" by Hitomi Harada. The anime will premiere on October 10 at 11:30 p.m. on AT-X. It will also air on several stations such as Sun TV, KBS Kyoto, TV Aichi and Tokyo MX on October 12 as well as on BS11 on October 17.


Valkyrie Drive -Mermaid- Anime Storyline:
The "beautiful girl sexy battle action" anime is set on five artificial islands. A girl named Mamori Tokonome is transferred to one of those islands, "Mermaid." When Mamori is attacked, a newly transferred girl named Mirei saves her. The enemy doesn't stop, however, and the two are soon cornered. Just when they think all hope is lost, Mirei kisses Mamori, and Mamori turns into a sword. Mirei then wields the sword and launches a counterattack against their enemies.
Valkyrie Drive -Mermaid- Anime Cast includes:
Mikako Izawa as Mamori Tokonome
Yuka Iguchi as Mirei Shikishima
Yurika Kubo as Meifon Sakura
Yuna Yoshino as Akira Hiiragi
Asami Seto as Charlotte Scherzen
Masumi Tazawa as Kasumi Shigure
Saori Ōnishi as Rein Hasumi
Azumi Asakura as Lady J
Hitomi Harada as Momoka Sagara
Kikuko Inoue as Torino Kazami
Last Updated on January 28, 2021 by Yu Alexius