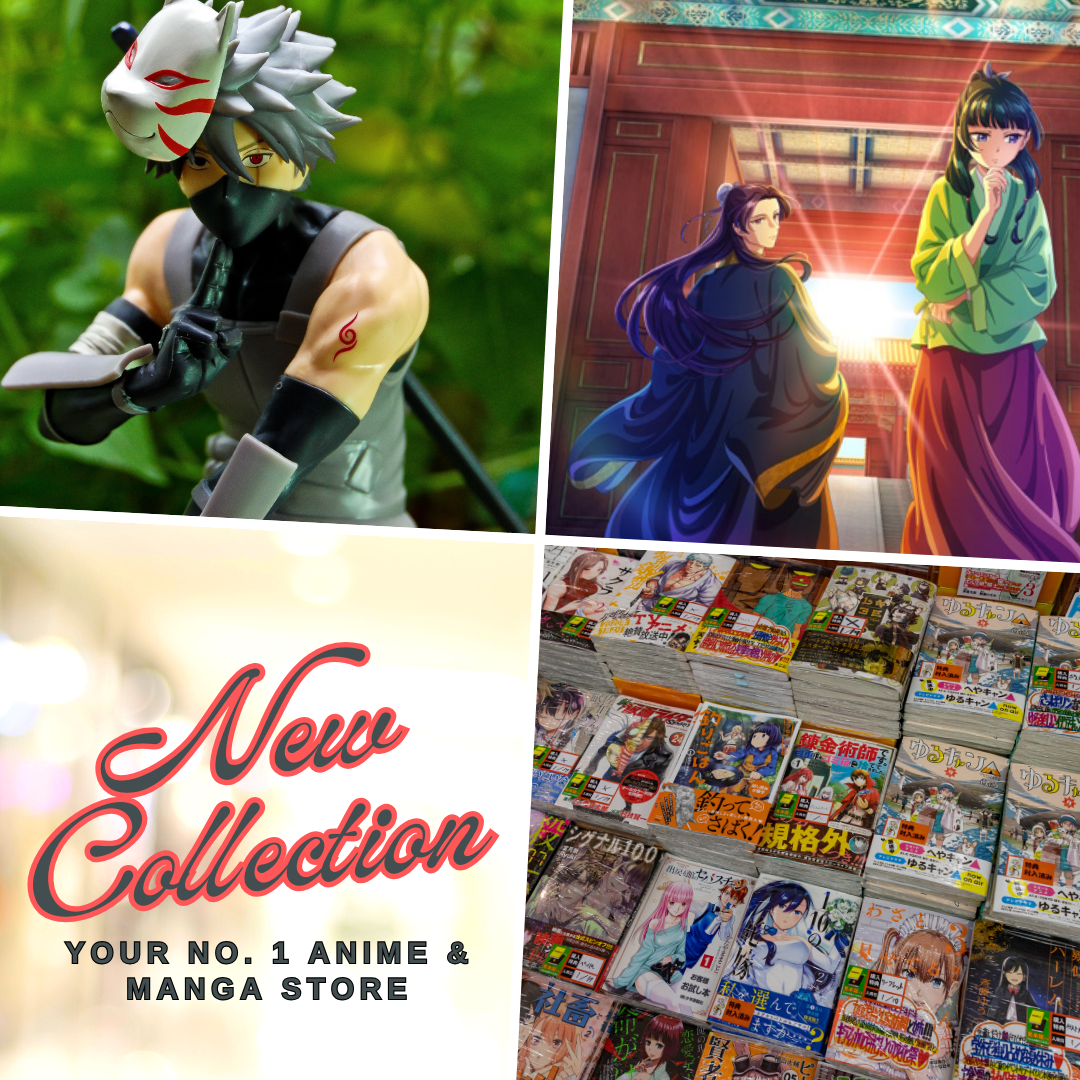 The third promotional video of the upcoming game Utawarerumono: Itsuwari no Kamen (Utawarerumono: The False Mask) last Friday from AQUAPLUS. It was a "special movie" for the said PlayStation 4, PlayStation 3 and PlayStation Vita upcoming video game.
The game's main casts (who are also returning for the anime) include:
Keiji Fujiwara as Haku. Kuon saved him and gave him a name. He has lost most of his memories, and his origins are unclear.
Risa Taneda as Kuon. A doctor with ears and tail like an animal's. Separated from her homeland, she encounters Haku while traveling along leisurely.
Ai Kakuma as Rurutie
Inori Minase as Nekone
Kentarou Tone as Ukon
Yumi Hara as Atui
Nozomi Yamamoto as Nosuri
Takahiro Sakurai as Ougi
In addition, Ayane Sakura will play Ululu and Sarana.
Several actors from the first Utawarerumono game was also feature:
Miyuki Sawashiro as Aruru
Kaya Miyake as Touka
Atsuko Tanaka as Karura
Rie Kugimiya as Camus
Tsuyoshi Koyama as Kurou
Daisuke Namikawa as Benawi
Utawarerumono: Itsuwari no Kamen Game Story:
When I came to, I realized I was standing in the middle of a vast, snowy plain I knew nothing of. I didn't know how I got there. And to add to that, I couldn't remember anything, not even my name. I stood there, dumbfounded at my absurd situation. But then, as if to spite me further, a gigantic monster suddenly appeared, an insect-like creature that began to bear down on me. I tried desperately to run, but it cornered me into a hopeless situation. It was then that the girl appeared. Her name was Kuon. It was this beautiful girl, who bore an animal's ears and tail, who saved my life.
Last Updated on January 27, 2021 by Yu Alexius