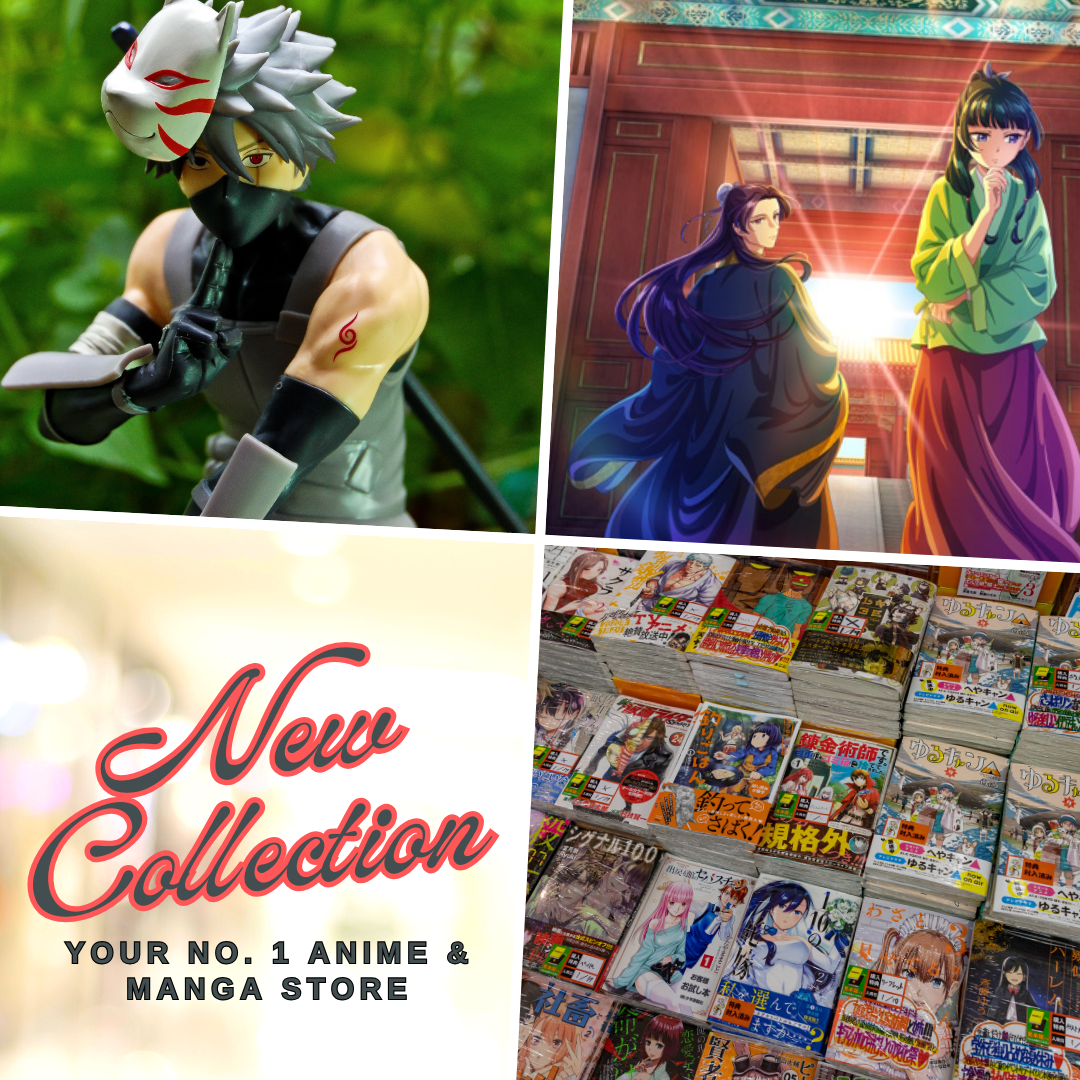 The upcoming PS Vita game Tokyo Ghoul Jail revealed its theme song in a new promotional video which was streamed from Shueisha's Weekly Young Jump. Tokyo Ghoul Jail theme song "Zeitaku na Hone" by Österreich was featured in the video. The PV also happened to be the winner of a still-frame editing contest for Tokyo Ghoul.
Tokyou Ghoul Jail is an "adventure RPG" which will be available in Japan on October 1. The game was developed by Bandai Namco Entertainment, the company revealed the game in announcement last January under the title of Tokyo Ghoul Masquerader.
Tokyo Ghoul Jail Story:
The game takes place after the battle of the Aogiri Tree in the 11th ward. Rio works with Kaneki to accomplish a certain goal. Based on dialogues and the relationships built with other characters from the manga series such as Ken Kaneki, Tōka Kirishima, Kōtaro Amon, and Jūzō Suzuya, the game's ending will change.
Original game character: Rio
Tokyo Ghoul Jail's story differs from the original manga and it will feature Rio, an original protagonist in the game. Rio's voice actor in the game is Kensho Ono and the character was designed by Sui Ishida the original manga creator. Rio's character was described by Weekly Shonen Jump as trying to find "Jail" in order to prove of his own innocence. The voice actor of the character Ken Kaneki, Natsuki Hanae will return to reprise his role for the game.
Source: Anime News Network
Last Updated on March 26, 2021 by Yu Alexius