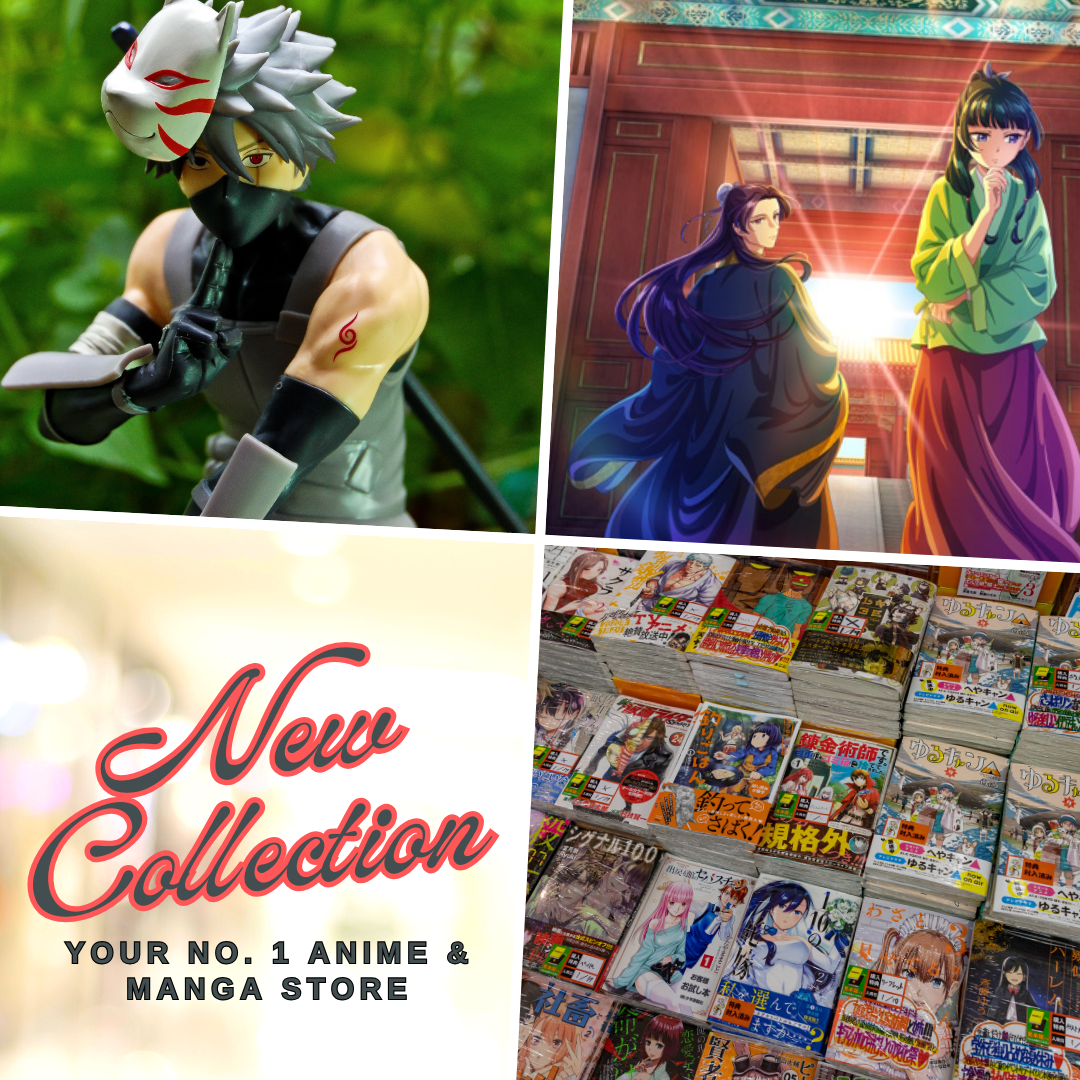 There's a new TV commercial for the upcoming anime The Asterisk War which is based on the light novel series, The Asterisk War: The Academy City on the Water (Gakusen Toshi Asterisk) by author Yuu Miyazaki and illustrator okiura. The commercial is in 30- and 15-second versions and just like the other promo videos; it features the anime's theme song "Brand-new World" by Shiena Nishizawa.
The Asterisk War is a battle-action anime series that will begin airing on October 3 at different channels such as Tokyo MX, Gunma TV, Tochigi TV, BS11, ABC, and CBC. The anime will premiere on Animax at 8:30 p.m. timeslot on October 3. 
Together with the new TV commercial of The Asterisk War, a new poster was also posted on the anime's official website. The poster features the latest character profile for Claudia Enfield, the student council president of Seidōkan Academy.
The Asterisk War Storyline
In the previous century, an unprecedented disaster known as the Invertia drastically reformed the world. The powers of existing nations declined significantly, paving the way for a conglomerate called the Integrated Empire Foundation to assume control. But more importantly, the Invertia led to the emergence of a new species of humans who are born with phenomenal physical capabilities—the Genestella. Its elite are hand-picked across the globe to attend the top six schools, and they duel amongst themselves in entertainment battles called Festas. Ayato Amagiri is a scholarship transfer student at the prestigious Seidoukan Academy, which has recently been suffering from declining performances. Through a series of events, he accidentally sees the popular Witch of Resplendent Flames, Julis-Alexia von Riessfeld, half-dressed! Enraged, Julis challenges him to a duel for intruding on her privacy. After said duel is voided by the student council president, Ayato reveals that he has no interest in Festas. Instead, he has enrolled in the academy to investigate the whereabouts of his missing elder sister. But when a more devious plot unravels, Ayato sets out to achieve victory, while being surrounded by some of the most talented Genestella on the planet.

Source: MyAnimeList
Shiena Nishizawa's song "Brand-new World" has been featured several times in previous TV commercials for The Asterisk War, in addition, Maaya Sakamoto is also performing the anime's ending theme song "Waiting for the rain."
Last Updated on January 5, 2022 by Yu Alexius