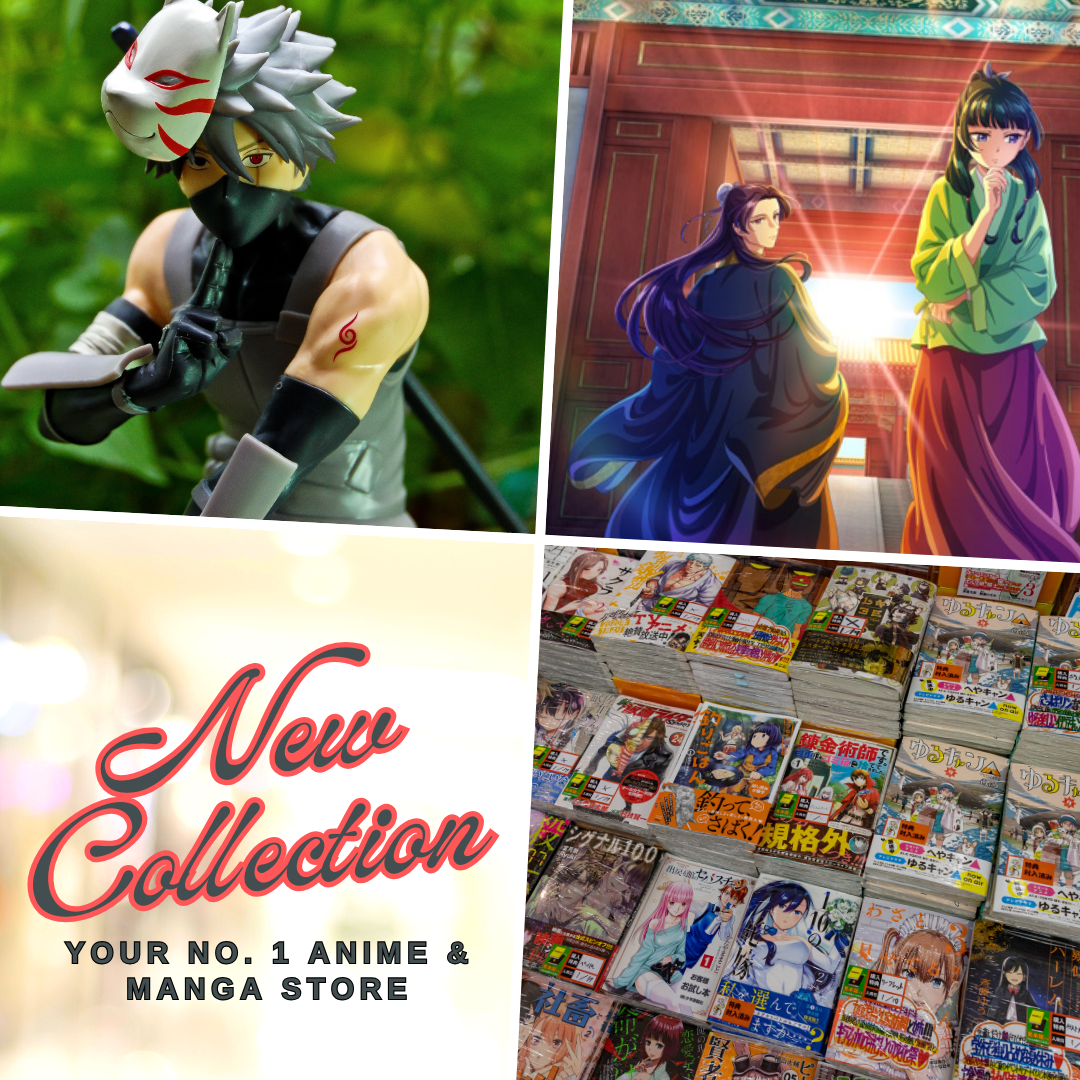 A teaser promotional video for Summon Night 6: Lost Borders PlayStation 4 and PlayStation Vita game has been released by Bandai Namco Entertainment last Wednesday. In the video, Yui Ogura was revealed to star in the game as Amu with Ryōta Asari to co-star as Rāju.
Multi-leveled fields in its simulation battles will be feature in the game, and those who hold the high ground will have an advantage in battle. Just like the previous games in the series, players will be able to summon beasts in order to fight with them in battle. The summoned beasts can damage the enemies as well as create special effects in the battle.
Summon Night 6: Lost Borders
 will be release by 
Bandai Namco Entertainment
 in Japan in spring of 2016. It commemorates the 15
th
 anniversary of the Summon Night game franchise. 
Summon Night 6: Lost Borders' character and story:
The game's female protagonist is Amu. As a rule, Amu doesn't want to be involved in anything troublesome, but at her core she has a meddlesome personality. She is an unsociable and aloof sniper. She travels together with her partner Kilt. The game's male protagonist is Rāju, who lives with his partner Patch in Firūja. He is an adventurer who makes his living by collecting items that fall from the sky.
The game will take place not in Lyndbaum, but in the cocoon world of Firūja. In the story, one day a meteor-like object falls in Firūja, and when Rāju rushes to collect it, he finds a being that was summoned from Lyndbaum. At the same time, Amu, who lives in a place far away from Rāju, also meets a being summoned from Lyndbaum. Amu and Rāju set out on their own journeys with these otherworldly creatures to achieve their own goals. Both head toward the threaded walls that enclose Firūja.
Last Updated on January 27, 2021 by Yu Alexius