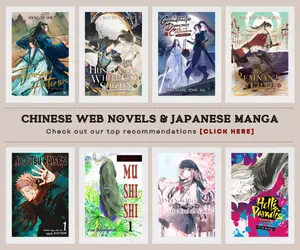 A new role-playing game from
Square Enix
has been announced by the company during the
SCEJA
press conference last Tuesday. The new game is titled
Ikenie to Yuki no Setsuna
(
Setsuna of Sacrifice and Snow
, alternatively
The Pain of Sacrifice and Snow
) and it is slated for release in early 2016 for PS4 and PS Vita.
Square Enix began streaming a shorter debut trailer for the game last Tuesday; it was also revealed that the main female character name is Setsuna.
Ikenie to Yuki no Setsuna Trailer:
Square Enix describes the game as a "pure fantasy, true RPG" that carries on the tradition of JRPGs from the 1990's with party formation, shopping, dungeon capturing, tough battles, and tearjerker endings.
During this year's E3 event, Square Enix previously announced a new RPG project titled "Project Setsuna." It was under development at Tokyo RPG Factory, a company's new subsidiary company. The concept designs for the game has been released by Square Enix and it will not have any ties to any existing franchises from the company.
Ikenie to Yuki no Setsuna Concept Designs
Last Updated on January 28, 2021 by Yu Alexius