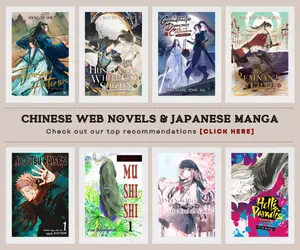 The anime adaptation of Sorata Akiduki's Snow White with the Red Hair (Akagami no Shirayuki-hime) manga will have second season and according to an announcement, it will premiere in January 2016. It was previously announced that the anime staff plans for the series to run in two split seasons much to the delight of the fans.
Snow White with the Red Hair first season premiered last July and it was directed by Masahiro Ando at anime studio BONES.
Akiduki's original manga and the anime revolve around Shirayuki, a beautiful red-haired girl working as a medicine woman, whose hair color is very rare in her country. When she was proposed and chased after by Raji, the prince of her country, she runs away, only to meet Zen, the prince of a neighboring country. Finding respect for the young man, she decides to serve at his side as his court doctor.
Official Trailer
What are your opinions about Snow White and the Red Hair, if you're a fan, aren't you excited for the anime's next season? 
Last Updated on January 23, 2021 by Yu Alexius