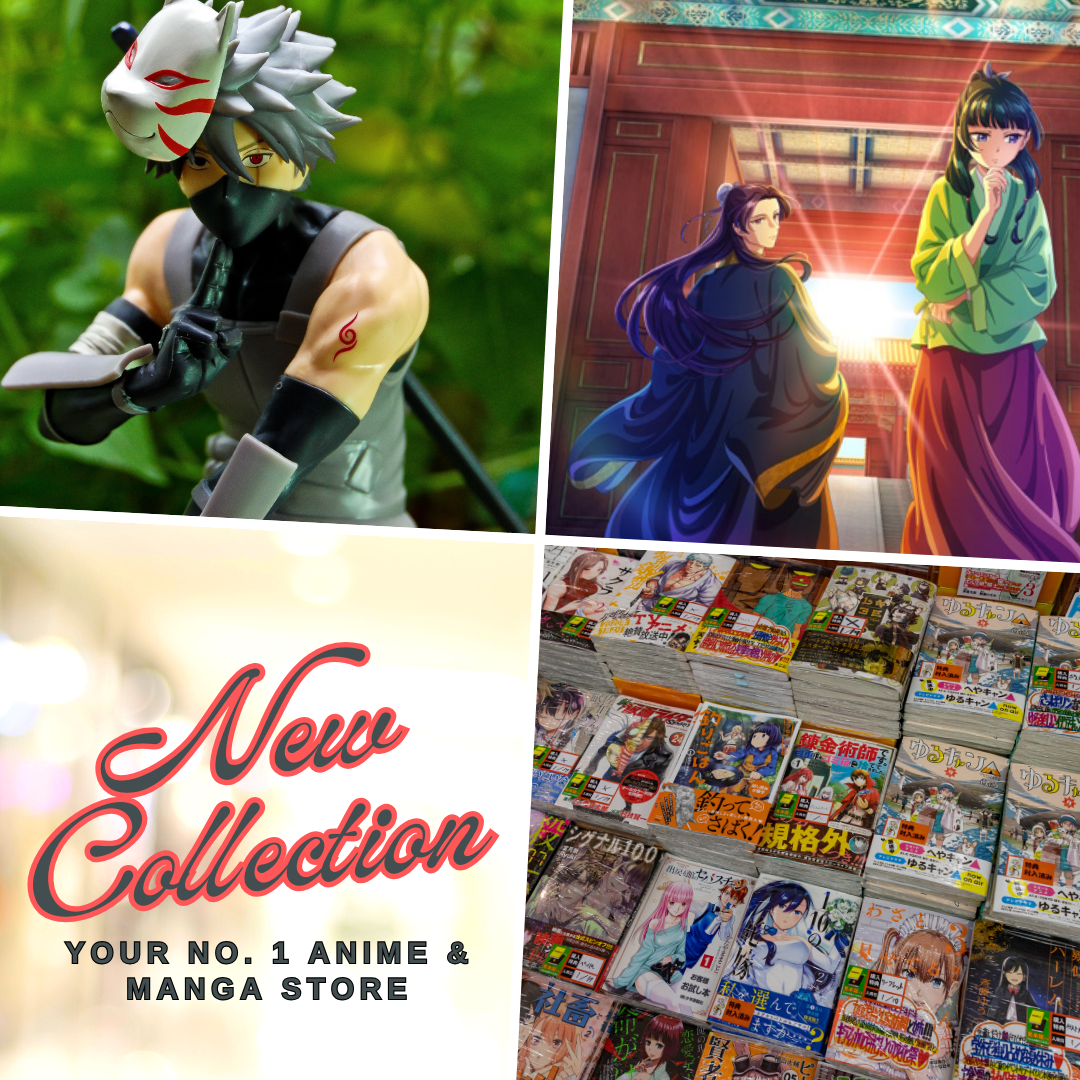 CAPCOM's Sengoku Basara 4 Sumeragi action game will have a stage play adaptation and its cast has been unveiled last Monday.
Akihisa Shiono as Date Masamune
Ryūnosuke Mashimura as Sanada Yukimura
Masahiro Inoue as Katakura Kagetsuna
Taizō Shiina as Sarutobi Sasuke
Yoshikazu Kotani as Mōri Motonari
Atsushi Shiramata as Chosokabe Motochika
Kōsei Sakurada as Azai Nagamasa
Takuma Sueno as Fūma Kotarō
Yukie Kawamura as Tsurihime
Asana Mamoru as Saiga Magoichi
Ray Fujita as Shibata Katsuie
Juri Aikawa as Sen no Rikyū
Kenji Matsuda as Matsunaga Hisahide
In the stage play adaptation of the Sengoku Basara 3 Utage game, both Mashimura and Matsuda have performed as Sanada Yukimura and Matsunaga Hisahide respectively.
Sengoku Basara 4 Sumeragi stage play is being organize and direct by Masanari Ujigawa. Izaki Matsuno from CAPCOM will collaborate on the scenario while Makoto Yamamoto and Hiroyuki Kobayashi are in charge of planning as well as serving as the editorial supervisors. Producing the play is Avex Live Creative's Tetsuya Yamaura and Ace Crew Entertainment's Kazushi Miyakoda. All of the staff members for Sengoku Basara 4 Sumeragi stage play previously worked on the project Sengoku Basara vs. Devil May Cry stage play.
The play will run from January 21-31 at Zepp blue Theater Roppongi in Tokyo. It will then have five performances at Osaka's Sankei Hall Breeze from February 5-7. The tickets for both performances will on sale for the members of the Basara Club fanclub on September 16, 2015. On the other hand, the general tickets will go on sale on November 22 at a price of 7,800 yen (about US$64).
Last Updated on January 27, 2021 by Yu Alexius