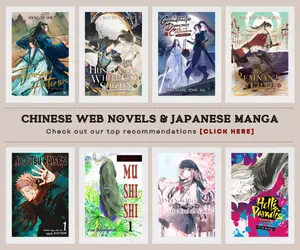 Funimation announced the cast for the English-dubbed version of the anime series Riddle Story of Devil.
Riddle Story of Devil Story:
Riddle Story of Devil is set at Myōjō Academy, a private girls' boarding school. All the students in the 10th year's Kurogumi class are assassins with one target, Haru Ichinose. Tokaku Azuma is a recent transfer student also targeting Ichinose, but she gradually develops feelings for Ichinose.
Riddle Story of Devil English Cast Includes:
Morgan Berry as Tokaku Azuma
Alexis Tipton as Haru Ichinose
Anastasia Munoz as Shiena Kenmochi
Colleen Clinkenbeard as Otoya Takechi
Carli Mosier as Haruki Sagae
Jamie Marchi as Isuki Inukai
Clarine Harp as Kouko Kaminaga
Michelle Rojas as Suzu Shuto
Monica Rial as Chitaru Namatame
Natalie Hoover as Hitsugi Kirigaya
Mikaela Krantz as Mahiru/ Shinya Banba
Bryn Apprill as Sumireko Hanabusa
Lauren Landa as Nio Hashiri
It was also revealed that the series will be directed by Caitlin Glass. The anime series will be release in DVD by Funimation on December 8.
The Riddle Story of Devil first premiered in Japan last April of 2014 and it was streamed in North America by Funimation. The series was based from a manga series of the same name by Yun Kouga and Sunao Minakata.
Last Updated on January 30, 2021 by Yu Alexius