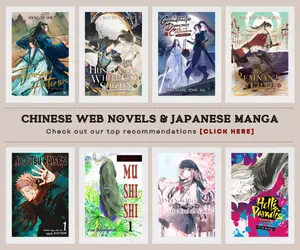 The final episode of Rampo Kitan: Game of Laplace anime series is sure to be epic. A special visual for the anime has been posted online featuring the leads Kogoro Akechi, Kobayashi and Hashiba.
Rampo Kitan: Game of Laplace Plot:
The story takes place at a middle school where several murder cases take place. Kobayashi, a boy who goes to this school, meets the genius detective Akechi, who comes to the school to investigate. Kobayashi takes an interest in Akechi and, in spite of his friend Hashiba's worries, he volunteers to be Akechi's assistant. (Source: Wikipedia)
Ranpo Kitan: Game of Laplace anime was inspired by the work of seminal horror/mystery writer Edogawa Rampo.
So, what do you think of the anime's finale? Feel free to drop a comment below and tell us your opinion about how it ends.
Last Updated on January 28, 2021 by Yu Alexius