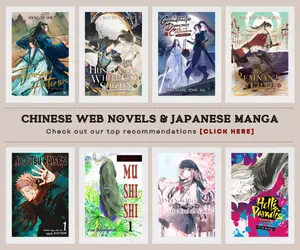 Phantasy Star Online2: The Animation which is the anime adaptation of Sega's Phantasy Star Online 2 (PSO2) role-playing game announced more additional cast members for the show last Saturday. The announcement was made during the stage event as the Tokyo Game Show 2015.
The Phantasy Star Online 2: The Animation series will have a completely original story, and the story will follow PSO2 players "who may be near you" on Earth in the near future.
Nobunaga Shimazaki as Kōta Kayano
Takuya Satō as Masaya Kudō
Rie Murakawa as Mika Konoe
Aki Kanada as Yutaka Sasaki
Shun Horie as Seiya Urisaka
Minami Kabayama as Mayu Urisaka
Tesshô Genda as SORO
Together with the additional cast, the staff also announced that the lead voice actor Shouta Aoi will perform the anime theme song. Further details of the theme song will be revealed on Monday during the Sympathy 2015 event.
Phantasy Star Online 2 Anime Main Characters:
Shouta Aoi as Itsuki Tachibana
Ayaka Suwa as Rina Izumi
M.A.O as Aika Suzuki
Directing the series is Keiichiro Kawaguchi at Telecom Animation Film while writing and handling the scripts is Mitsutaka Hirota. Fullmetal Alchemist: Brotherhood key animator Minoko Takasuwill design the characters.
Last Updated on January 31, 2021 by Yu Alexius