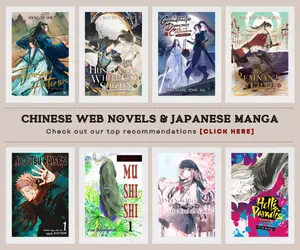 It was revealed last Sunday that Miss Monochrome – The Animation will get a third season and it will premiere in October. Miss Monochrome – The Animation – 3 series will air inside the 30-minute anime programming block "Ultra Super Anime Time".
Miss Monochrome story:
The original story follows Miss Monochrome, an android girl that decides she "wants more than ever before!" In order to achieve that desire, she puts her plan into motion to become the hottest idol. Usually the type to run around in circles, Miss Monochrome scrambles to make it in the idol industry.
Miss Monochrome, a character created and played by voice actress Yui Horie, appeared as a 3D character at the "Horie Yui o Meguru Bōken III ~Secret Mission Tour~" concert in March of 2012. True to her name, she despises color. After her concert appearance, Miss Monochrome spawned a line of character goods, and she already appeared in the popular social game Girlfriend (Kari) or Girlfriend Beta.
Miss Monochrome – The Animation – 3 will premiere on October 2 and it will be on the same block as Creators in Pack and Studio Trigger's Hacka Doll the Animation anime and Tomoya Takashima (Yamishibai: Japanese Ghost Stories) and Tomovies' Kagewani monster suspense anime. 
Last Updated on January 27, 2021 by Yu Alexius