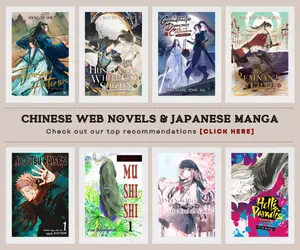 Shogakukan's Weekly Shonen Sunday magazine announced on Wednesday that its 43rd issue this year revealed that Shinobu Ohtaka's Magi – The Labyrinth of Magic manga series ended its Kou Empire Arc. It was also revealed that the final arc of the manga will start on the 48th issue of the magazine which will be ship on October 28, 2015.
A special TV program for Magi was also announced in the 43rd issue. The special TV program will air on Tokyo MX on September 29, the show will discuss the world of Magi centering on the Sinbad no Bōken video anime series as well as the latest information about the franchise.
Magi – The Labyrinth of Magic manga series by Shinobu Ohtaka re-imagines the characters from the classic story One Thousand and One Nights (also known as Arabian Nights) with the character Aladdin as the main protagonist.
The manga inspired two anime adaptations, Magi: The Labyrinth of Magic and Magi: The Kingdom of Magic. A spinoff manga in Shogakukan's "Ura Sunday" webcomic site titled Magi: Adventure of Sinbad by Yoshifumi Ōtera was based from the series.
Last Updated on January 31, 2021 by Yu Alexius