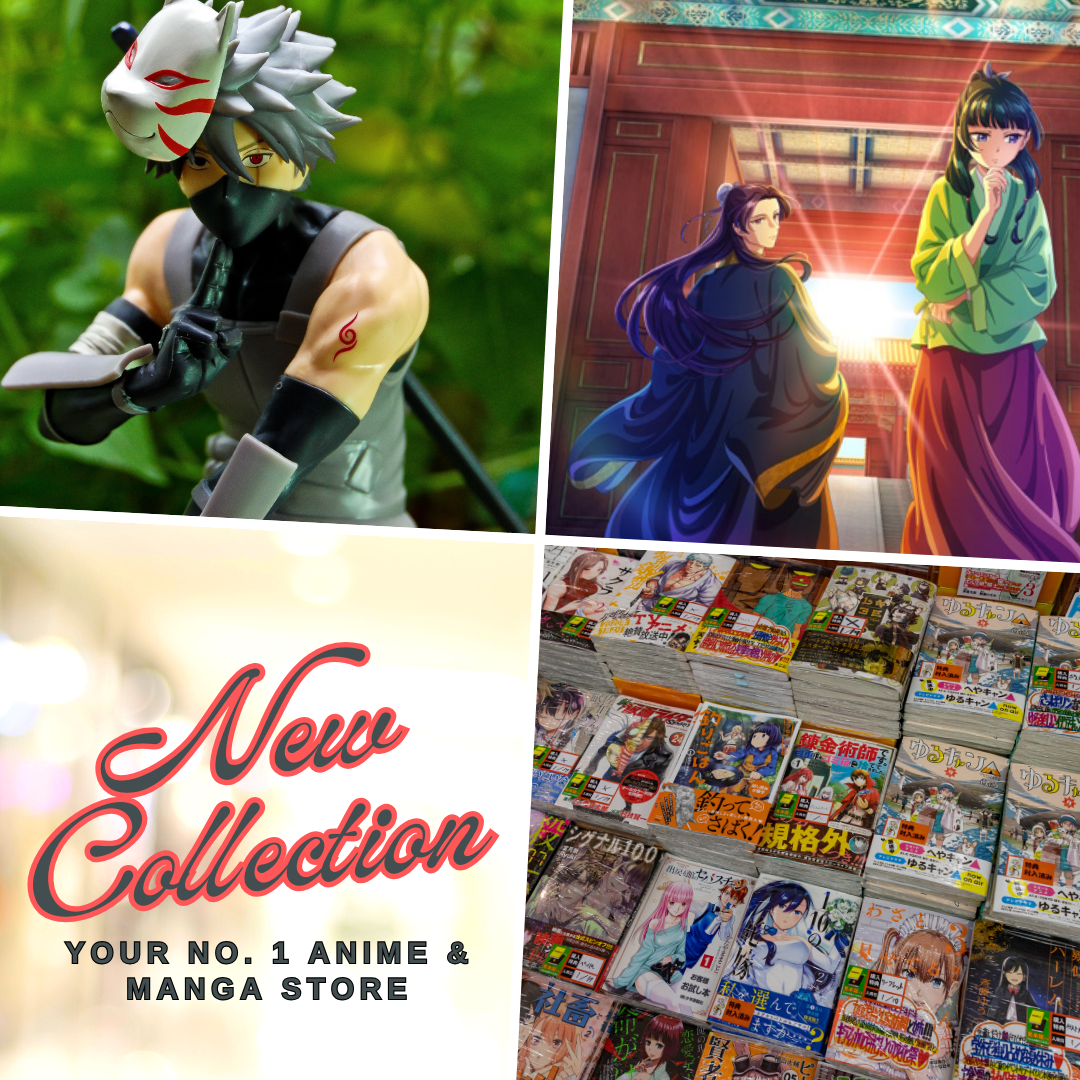 Shinobu Ohtaka's and Yoshifumi Ōtera's spinoff manga Magi: Sinbad no Bōken / Magi: Adventure of Sinbad gets an anime adaptation according to an announcement from the series' official website. The new anime series is slate to air on April 2016 at MBS' "Animeism" block.
There are already five OVA episodes that was based from the spinoff manga. The main cast from the OVA series is returning to reprise their respective roles.
Magi: Adventure of Sinbad anime series
will be directed by
Yoshikazu Miyao
at studio
Lay-duce
and off scripts by
Taku Kishimoto
. The character designs for animation will handled by
Souichirou Sako
with
Tomohiro Ōkubo
composing the music for the series.
Magi: Adventure of Sinbad main cast includes:
Daisuke Ono as Sinbad
Akria Ishida as Yunan
Tomokazu Sugita as Drakon
Ai Kayano as Serendine
Katsuyuki Konishi as Badr
Yōko Hikasa as Esra
Keiji Fujiwara as Hinahoho
Takahiro Sakurai as Jafar
Ayumi Fujimura as Pipirika
Takehito Koyasu as Barbarossa
Hiroki Touchi as Baal
Magi: Adventure of Sinbad Story
The story in Magi: Adventure of Sinbad takes place 30 years before the events of Magi (Ohtaka's Magi manga) and it focuses on the journey of Sinbad into becoming the king of the seven seas.
Are you guys excited for this, there's no doubt that Sinbad is one of the most popular characters from Magi series and many fans were quite disappointed that he now takes the main antagonist part in the story. However, it will be interesting to see Sinbad as young boy who dream, struggle and succeed. This is the background story of the Sinbad, the king of Sindria and many fans (specifically fangirls) will surely enjoy this new series. Don't forget to save and check Yu Alexius blog for upcoming news and updates about Magi: Adventure of Sinbad anime adaptation.
Last Updated on April 5, 2021 by Yu Alexius