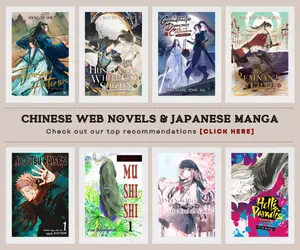 The new anime series for Lupin III revealed its Japanese opening sequence before the new show premiere on October 1 in Japan. This is the first new TV anime series for the titular character in three decades. In the opening sequence, a new 2015 version of the classing "Theme From Lupin III" song by the original composer Yuji Ohno has been featured.
Promotional Video
Context
Text: My name is Lupin III
Lupin: I'm stealing back what's already been stolen, that's all.
Jigen: Word of advice, pointing a gun at me is…
Goemon: Until I've paid back my debt, I will protect you.
Fujiko: Which do you prefer?
Zenigata: I won't let you get away until I die, Lupin!
Rebecca: Because I'm your wife! I'm Mrs. Lupin!
Lupin: Lupin III
Lupin: I'll take what I claim!
Lupin III (2015) anime series will be the first full-pledged anime series to star the titular legendary thief character after Lupin III: Part III ended three decades ago in 1985.
Lupin III (2015) Story:
The story of the new series takes place in Italy and San Marino, and it features a blue-jacketed Lupin in his 20s. The series open with an invitation to Lupin's wedding to a new character named Rebecca (played by Yukiyo Fujii).

Rebecca is the young president of a conglomerate based in the Republic of San Marino, the story's setting. She has also worked as a model and an actress, and has become an international "gossip queen" due to rumors of affairs with many celebrities. She has an independent wild streak, as well as a secret she cannot tell anyone. Another new character, Nyx (Shunsuke Sakuya), is an ace spy with a license to kill for MI6, the real-life Secret Intelligence Service of the British Government.
Serving as the chief director of
Lupin III (2015) anime series
is the franchise veteran
Kazuhide Tomonaga
together with
Yuichiro Yano
as the director as
Telecom Animation Film
. In charge of the series scripts is
Yuuya Takahashi
while the franchise veteran
Yujin Ohno
will once again compose the music for the series including the ending theme song to be perform by the enka singer
Sayuri Ishikawa
.
Last Updated on January 31, 2021 by Yu Alexius