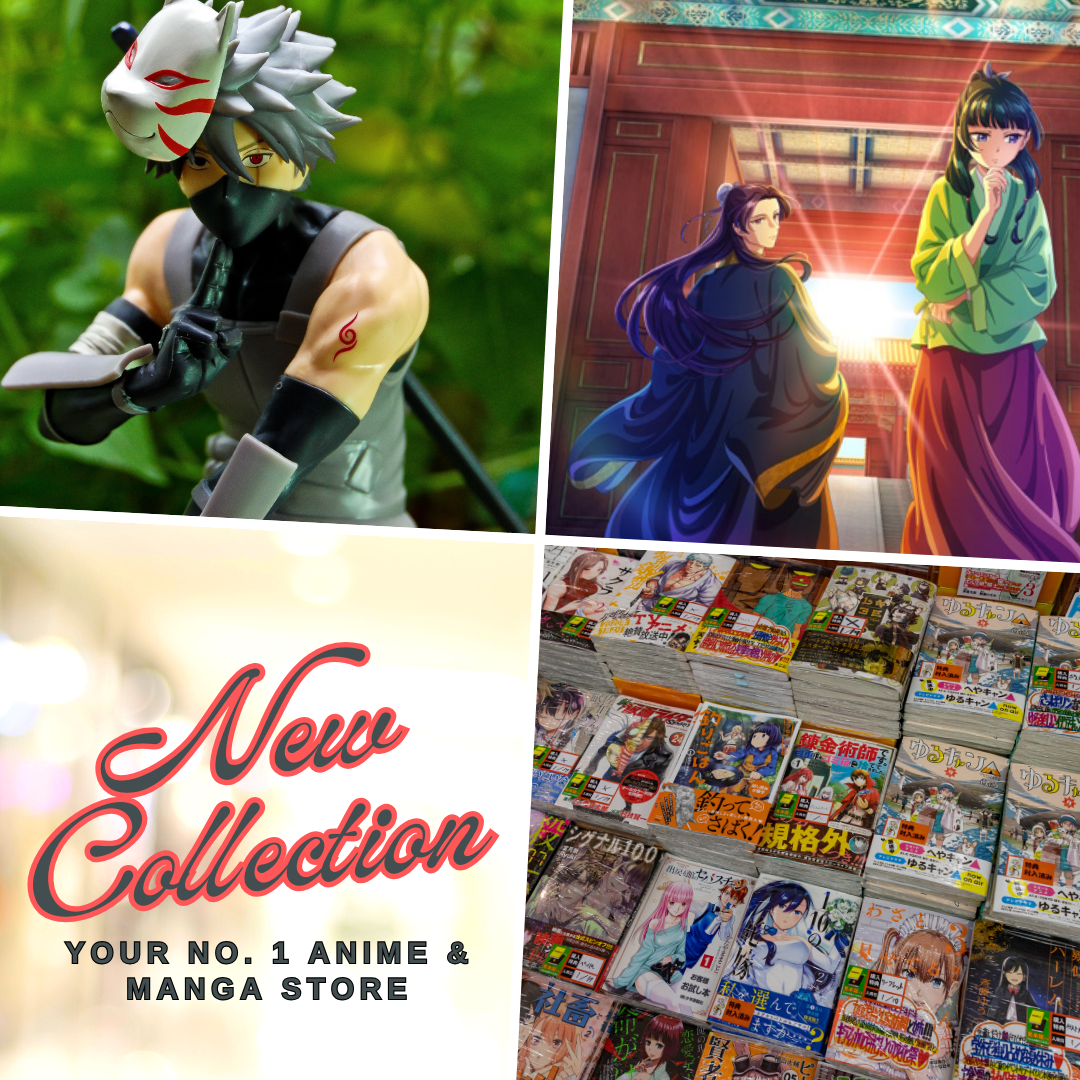 The upcoming anime film Genocidal Organ finally unveiled its main movie poster. The film was based on the novel of the same name written by the late author Satoshi Itō (who wrote under the pen name "Project Itoh"). The science fiction film is set in a dystopian world in the near-future where the nations of the world became destabilized due to terrorism, civil war, poverty and rampant abuse of the government power.
Clavis Shephard
(the film's protagonist) and
John Paul
(the antagonist) were featured in
Genocidal Organ movie poster
. Shephard is the leader of a specially-enhanced black ops team while Paul is a mysterious man who seems to be responsible for instigating numerous acts of terrorism and genocide.
Genocidal Organ Promotional Video
The film is directed by Shukō Murase and it features the animation made by Manglobe. Genocidal Organ will open in theaters on November 13, 2015 in Japan.
Last Updated on January 27, 2021 by Yu Alexius