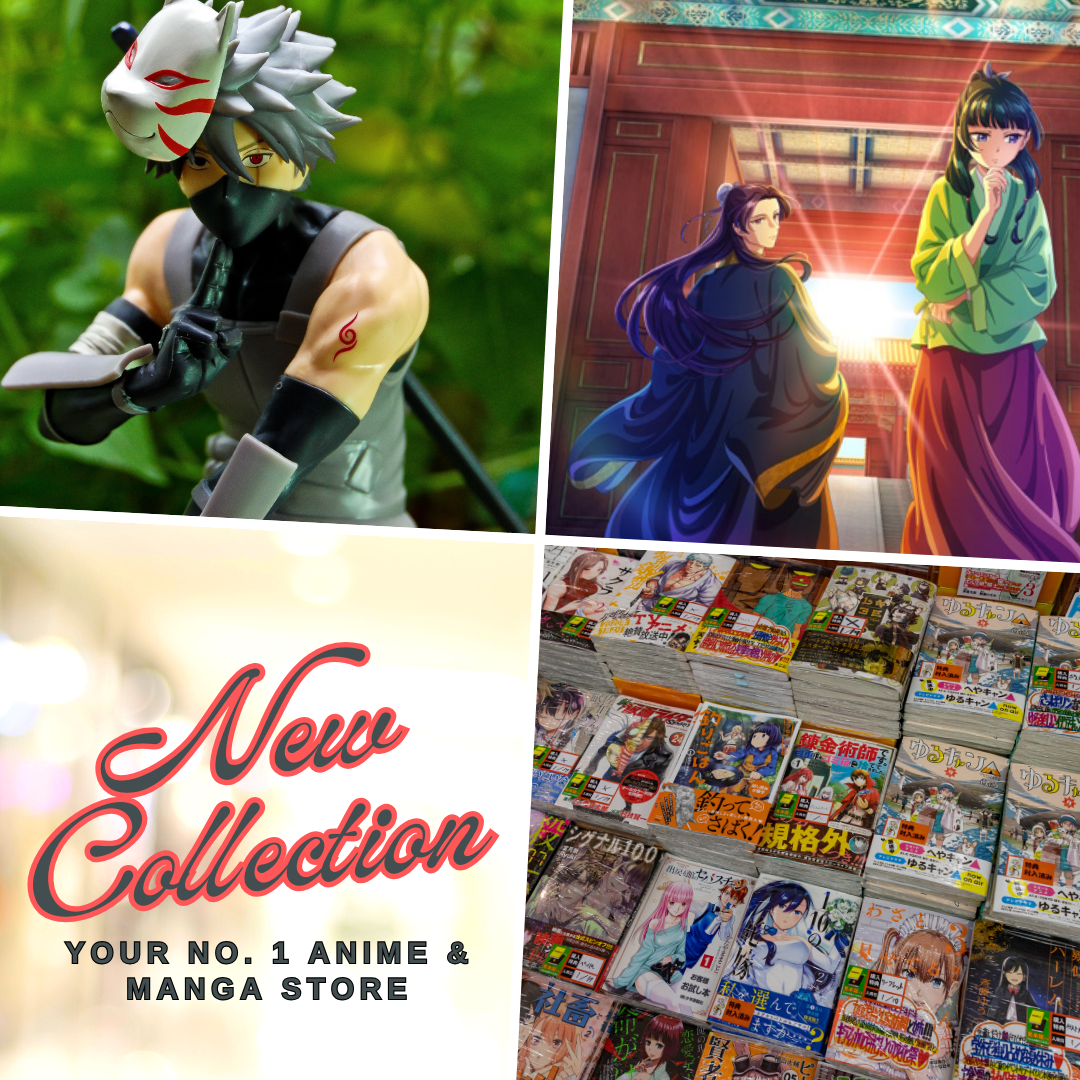 The second teaser promotional video for the Digimon Adventure tri. has been unveiled by Toie Animationtogether with the film's theatrical trailer. Both the trailer and PV for the film's first part, Saikai (Reunion), were revealed last Saturday. It previews the voice cast of the characters that includes that new cast members. The theme song "Butter-Fly" by Kouji Wada was feature in the video just like the earlier advance video for the film.
Familiar characters from the original Digimon series are shown in the new videos both humans and digimons. In the end of the videos, the tagline "Now, the adventure Digivolves again…" appeared. It was also revealed that an advance screening for Digimon Adventure tri. will takes place on October 23 and a special streaming on October 25 at Niconico Live before the film hits the theaters on November 21.
Digimon Adventure tri. theatrical trailer and teaser video
Digimon Adventure tri. Cast Members for Human Characters:
Daisuke Namikawa as DaigoNishijima, a part-time teacher who serves as a substitute homeroom teacher
Yuko Kaida as Maki Himekawa, a mysterious woman who appears before the DigiDestined
With every human character having new voice actors, the original casts for the Digimon partners are returning reprising their respective roles in the upcoming film. The anime is directed by Keitaro Motonaga with Atsuya Uki providing the character designs and Yuuko Kakihara as the series script supervisor.
It's been 15 years since the last time we had seen the characters from the original
Digimon Adventure
anime series. For sure, an amazing feeling of nostalgia will surround the theaters once the film is release. For now, we would like to ask which of human and digimon characters you're craving to see so badly? You may give us your answer by dropping a comments below and check
Yu Alexius anime blog
for more news and updates about
Digimon Adventure tri
.
Last Updated on January 30, 2021 by Yu Alexius