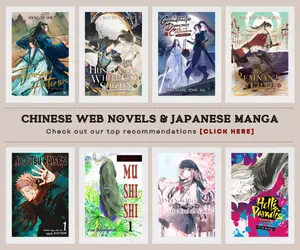 The promotional video for the upcoming game Crows: Burning Edge action game has been streamed by Bandai Namco Entertainment last Tuesday. The promo features the theme song for the upcoming game, the song is titled "CROWS" by SiM and it also shows the playable characters of the game in action.
Crows: Burning Edge Story:
Crows is set in Suzuran All-Boys High School, a high school of delinquents known by its nickname, the "School of Crows." Harumichi Bouya, who transferred to this school where quarrels surrounding the hegemony of the campus are in effect, is the protagonist of this story. Harumichi, who dislikes forming groups and conducts himself fairly, attracts his surroundings with his unparalleled strength and chivalry.
In previously released videos, the artist and titles for the characters' theme songs were revealed. Bouya Harumichi's theme song is "Killing Me" by SiM. Ryūshin Kunō's theme song is "What's My Name" by Miyavi. Tatsuya Bitō's theme song is "Cold Edge" by 9mm Parabellum Bullet. Asamu Furukawa/Blue's theme song is "super stomper" by 10-FEET. Bouya and his theme song were featured in the previously released character video from Bandai Namco Entertainment.
Last Updated on January 28, 2021 by Yu Alexius