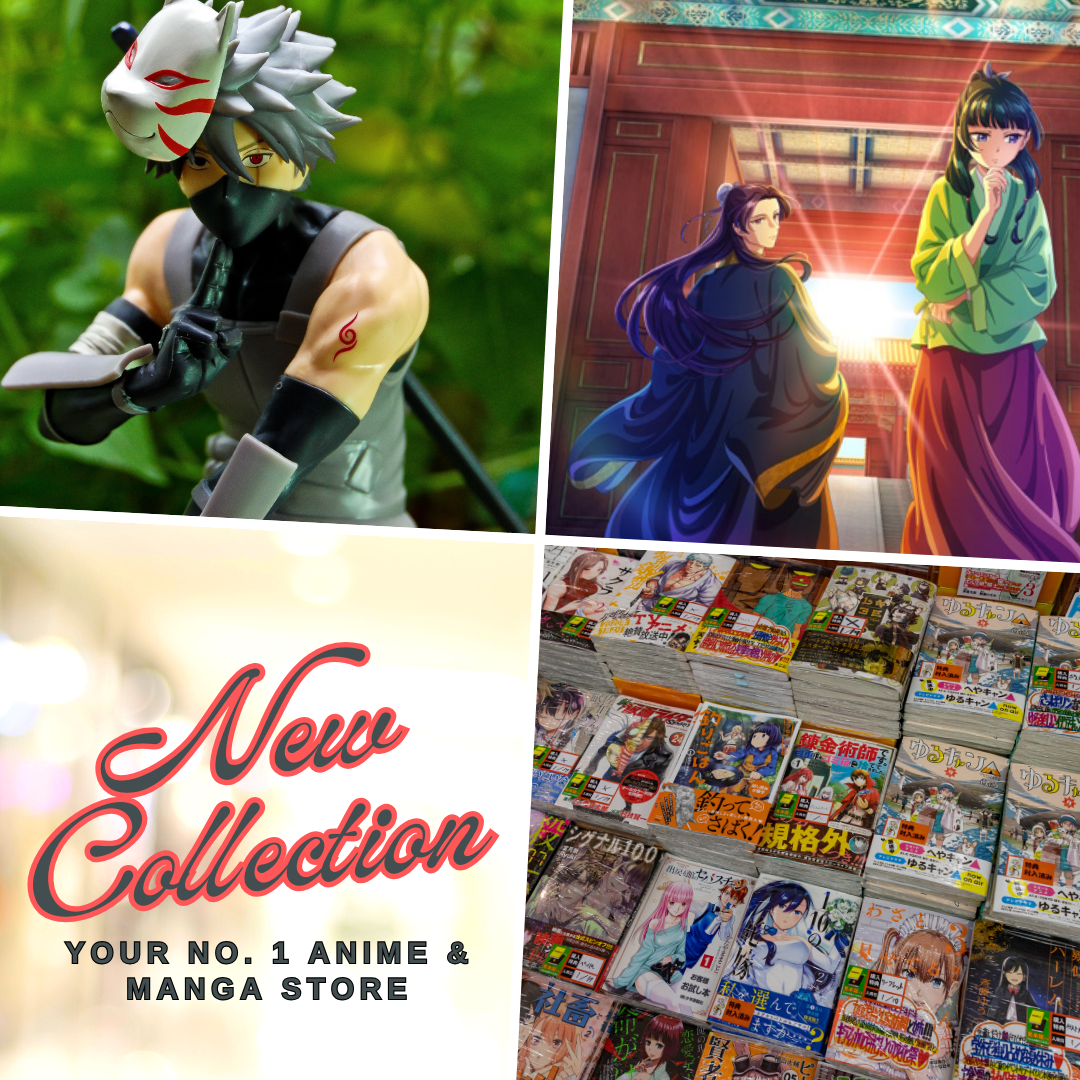 It was revealed last Friday that anime adaptation of Blood Blockade Battlefront final episode titled "Hello,world!" will air on October 3. It's the 12th episode of the anime series and it will be 46 minutes long. Block Blockade Battlefront episode 12 will air on MBS On October 3, BS11on October 7 and Tokyo MX on October 11. GYAO!, Niconico, d Anime Store, dTV, Anime Hōdai, Anime Pass, Bandai Channel and U-Next will also stream the final episode the series.
Blood Blockade Battlefront Final Episode "Hello, world!" Preview:
Blood Blockade Battlefront Plot:
A breach between Earth and the netherworlds has opened up over the city of New York, trapping New Yorkers and creatures from other dimensions in an impenetrable bubble. They've lived together for years, in a world of crazy crime sci-fi sensibilities. Now someone is threatening to sever the bubble, and a group of stylish superhumans is working to keep it from happening.
On October 4, the staff of the show will host a "Special Event Kekkai Sensen ~Libra Nihon Shibu Welcome Party~" (Special EventBlood Blockade Battlefront Japan Branch Welcome Party~) event at Yomiuri Hall in Tokyo, Japan.
Blood Blockade Battlefront anime series
was directed by
Rie Matsumoto
at Studio
BONES
. The scriptwriter is
Kazunao Furuya
while the character designer is
Toshihiro Kawamoto
. The art director is
Shinji Kimura
with
Taisei Iwasaki
composing the music for the show.
Last Updated on January 30, 2021 by Yu Alexius