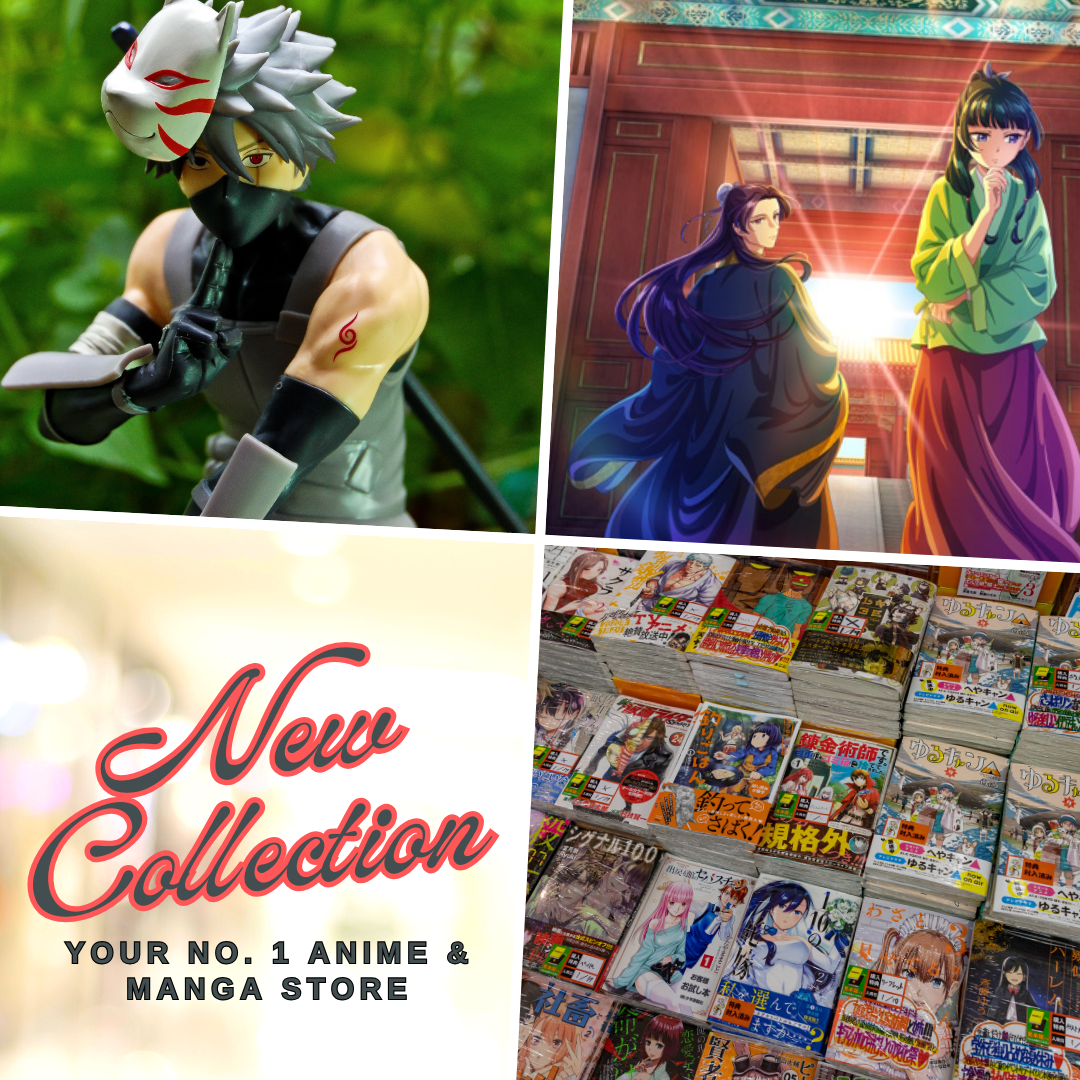 An introduction video for the Vanisher job class has began streaming last Friday from Sega for the 7th Dragon III code:VFD. The game is the latest installment from the 7th Dragonrole-playing game series. In addition, Sega also posted a promotional video for the game together with a battle and dragon introduction video. The game theme song by sasakure.UK and Annabel was feature in the promo video.


The game theme song "ChRøNiClESeVeN" will be perform by Annabel while sasakure.UK written and arranged the theme song.
Fortuner and Samurai job class were previous introduced by Sega together with a character creation video.
Players chose from three different "styles" for their character: Atlantis, Tokyo, or Eden. Additionally, the game features 40 voice actors and actresses to choose from for the character's voice. Players can also choose from eight different professions: Samurai, God Hand, Agent, Duelist, Rune-Knight, Fortuner, Mage, and Vanisher.
Last Updated on January 27, 2021 by Yu Alexius