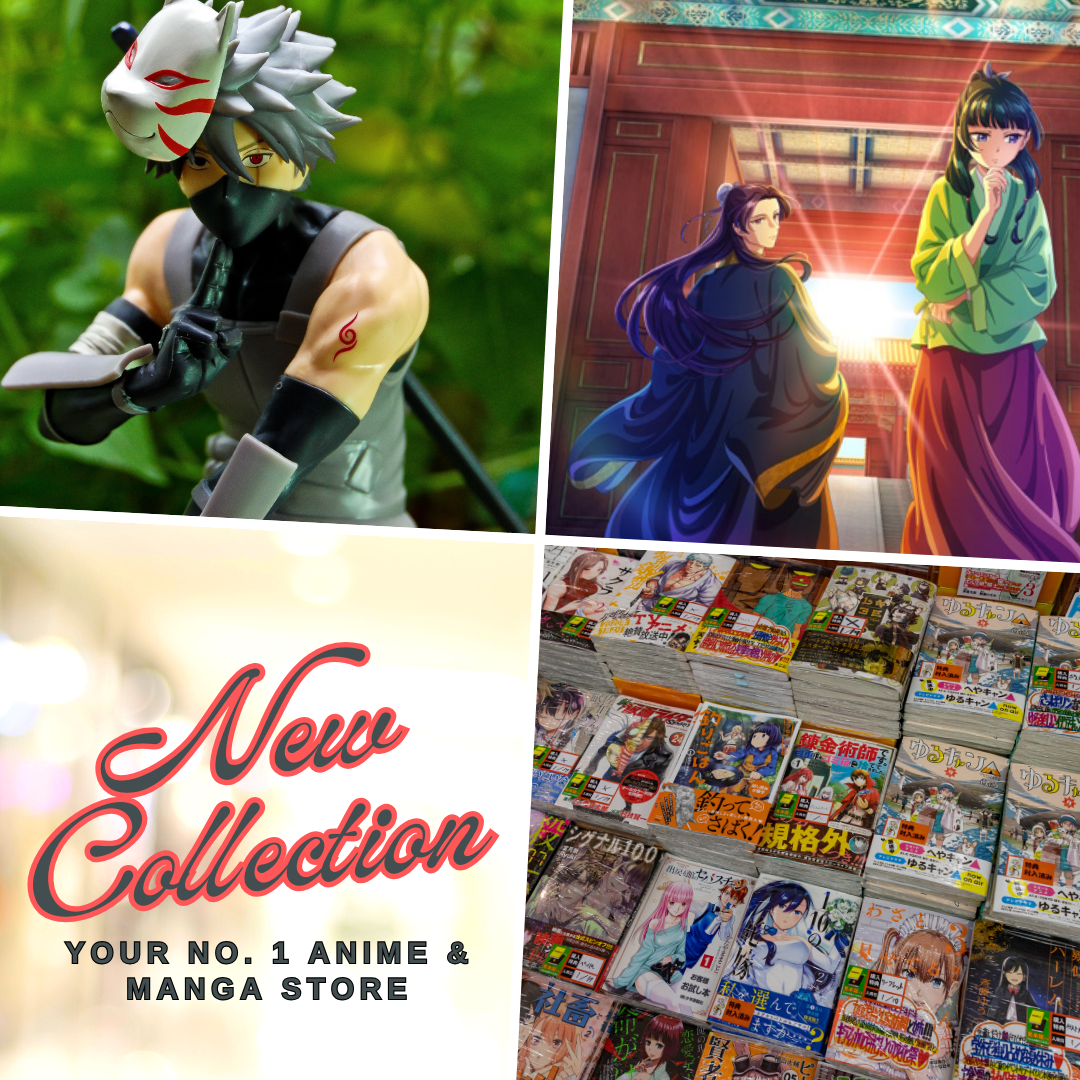 Winx Club Standard Transformation
Winx Club is one of those popular animated TV series that showcase magic and fashion at the same time. Unlike other animated shows, the Winx Club fairies usually seen with different dresses in every episode, making it more like a fashion-oriented show; thus catching the attention of young ladies.
One of the most interesting parts of the series aside from the magical fights and the super cheesy romance between the fairies and specialists are the amazing and stunning transformations of the girls.
Winx Club
features different fairy transformations for the main characters:
Bloom
,
Stella
,
Flora
,
Aisha
,
Musa
and
Tecna
. These fairy transformations gave different looks and powers to the fairies, some of these transformations are definitely awesome while some are really ridiculous. Anyway, I have write down
6 stunning Winx Clubtransformations
in this post according to its appearance and magical attributes.
Enchantix
Enchantix is "the final form of a fairy and the maximum level of the fairies that leads a fairy to her infinite energy" and become herself fairies of full-fledged. In this form, the fairies can use powers such as Fairy Dust and Miniaturization. They are also able to heal themselves and other people as well as break most of powerful dark spells. Fairies who obtained Exchantix are called the Guardian Fairies of the Magic Dimension.
Harmonix
Harmonix is a temporary form use by the Winx in season 5; it was given to them by the Guardians of Sirenix. It was given to the fairies in order to help them search for the power of Sirenixas well as enhance their powers in underwater battles against Tritannus and the Trix.
Believix
Believix is a higher level fairy form and it is obtain when a fairy open someone's heart to goodness and make them believe in magic. This form was used by the Winx in season 4 against the Wizards of the Black Circle as well as saving and liberating the Earth Fairies.
Butterflyix
There's no available description about Butterflyix so far, but looking at the release pictures of it; it was a very stunning transformation where they fairies appearance resembles to a butterfly. Their costumes are brightly shining with too much emphasis on their wings.
Mythix
Mythix is the transformation used by Winx when they go inside the Legendarium World and fought Acheron.
Bloomix
When members of Winx lost their powers except for Bloom she shares her Dragon's Flame to them, thus allowing them to do Bloomix transformation. It regains the Winx's power and also adds the power of the Dragon's Flame there, so that they can fight against the creatures summoned from the Legendarium.
Last Updated on January 23, 2021 by Yu Alexius