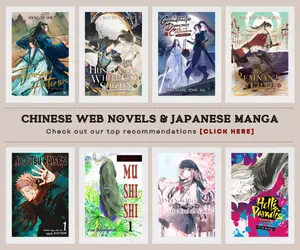 A 30-second theatrical preview of the Tamayura's third anime film began streaming last Monday. Tamayura: Sotsugyō Shashin Dai-3-bu -Akogare- (Tamayura: Graduation Photos Part 3: Adoration), the third film of Tamayura series. Last month, a visual for the film was also posted, with the tagline, "Little by little and without us noticing, our everyday lives that we had taken for granted are changing."


The visual depicts Fū, Kaoru, Norie, and Maon (plus two more in the background) standing on the steps of Shōrenji Temple, as they are lit by the bamboo lanterns from the Takehara area's celebrated Shōkei no Michi candle festival. This year, the festival will be held during the October 31-November 1 weekend.
Tamayura anime project premiered last 2010 together with an original concept by Junichi Sato and a series of original video animation volumes. In 2011, it spawned an anime series titled Tamayura – Hitotose and its second season Tamayura – More Aggressive aired in 2013. 
Last Updated on January 31, 2021 by Yu Alexius