The upcoming anime The Asterisk War: The Academy City on the Water will get a PlayStation Vita game after Bandai Namco Entertainment opened an official website for the game last Saturday. The simulation action game has the tentative title The Asterisk War: Hōka Kenran and it will be released in 2016.
The Asterisk War: The Academy City on the Water (Gakusen Toshi Asterisk) was based on a light novel series with the same name. The author was Yuu Miyazaki and the illustrator is okiura, the TV anime is set to premiere in October 2015.
The anime's cast includes: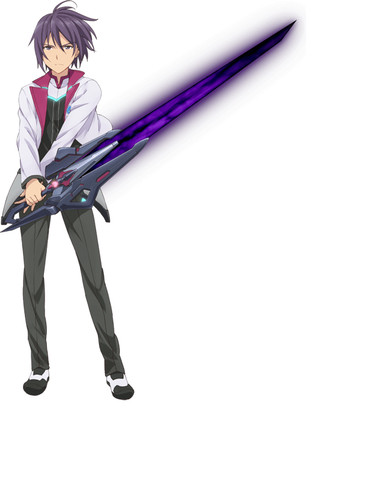 Atsushi Tamaru as Ayato Amagiri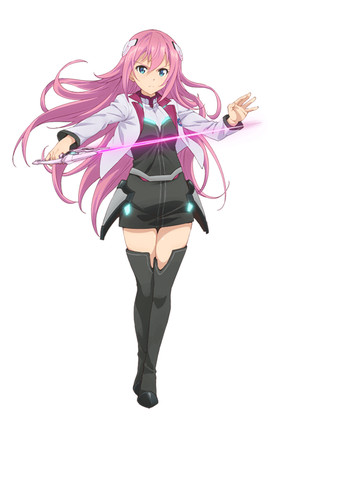 Ai Kakuma as Julis-Alexia von Riessfelt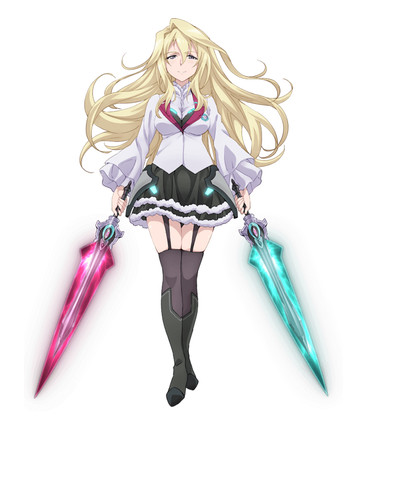 Nao Tōyama as Claudia Enfield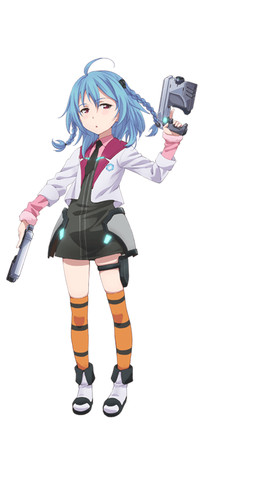 Shiori Izawa as Saya Sasamiya
Ari Ozawa as Kirin Todo
Aniplex describes the story:
Plot: In the previous century, humanity was attacked by an unprecedented disaster… The impact "Invertia." The whole world was destroyed. However, humans acquired a new potential…"The Genestella."
Serving as the general director of the series at A-1 Pictures is Manabu Ono while Kenji Setois directed the series. Handling the character designs as well as serving as the animation director is Tetsuya Kawakami. Composing the music is Rasmus Faber and it will be produce by Flying Dog. The opening theme song will be perform by Shiena Nishizawa while the ending song will be perform by Maaya Sakamoto.
Last Updated on January 23, 2021 by Yu Alexius