Utawarerumono: Itsuwari no Kamen
It has been announced by
F.I.X. Records
last Tuesday that
Suara
will perform the opening theme and the ending theme for the upcoming television anime adaptation of
Utawarerumono: Itsuwari no Kamen
(
Utawarerumono: The False Mask
), which is the second game in the
Utawarerumono
series.
The opening and ending theme titles are "Fuantei na Kamisama" (Insecure God) and "Yumekaotsutsuka" (Feeling as if in a Dream) respectively.
Suara previously performed the theme songs for the original Utawarerumono game as well as for the television anime and the OVA. She also performed the theme song "Nuedori" for the upcoming second game.
The single with both tracks will ship on November 4. The limited edition will include a DVD with a music video for "Fuantei na Kamisama."
The anime will start to air in October and it will have 25 episodes.
It will be directed by Keitaro Motonaga at the Studio WHITE FOX. The original character designs will be adapted by Masahiko Nakata from Tasuki Amazuyu and Misato Mitsumi. The scenario will be supervised by Munemitsu Suga while Takamitsu Kouno will serve as the series script supervisor. The music will be credited to Naoya Shimokawa and AQUAPLUS.
The adventure simulation game takes place in a world where people have animal ears and tails, and rival generals battle for supremacy. In the original game, the player commanded units in tactical combat, while also progressing the story through dialogue with the characters.
Some of the game's cast members are also voicing the anime:
Keiji Fujiwara as Haku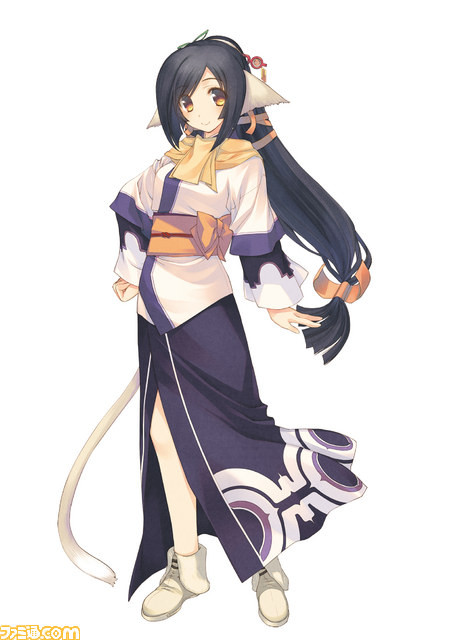 Risa Taneda as Kuon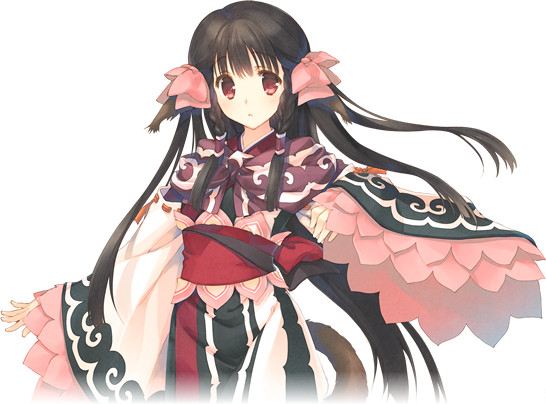 Ai Kakuma as Rurutie
Inori Minase as Nekone
Kentarou Tone as Ukon