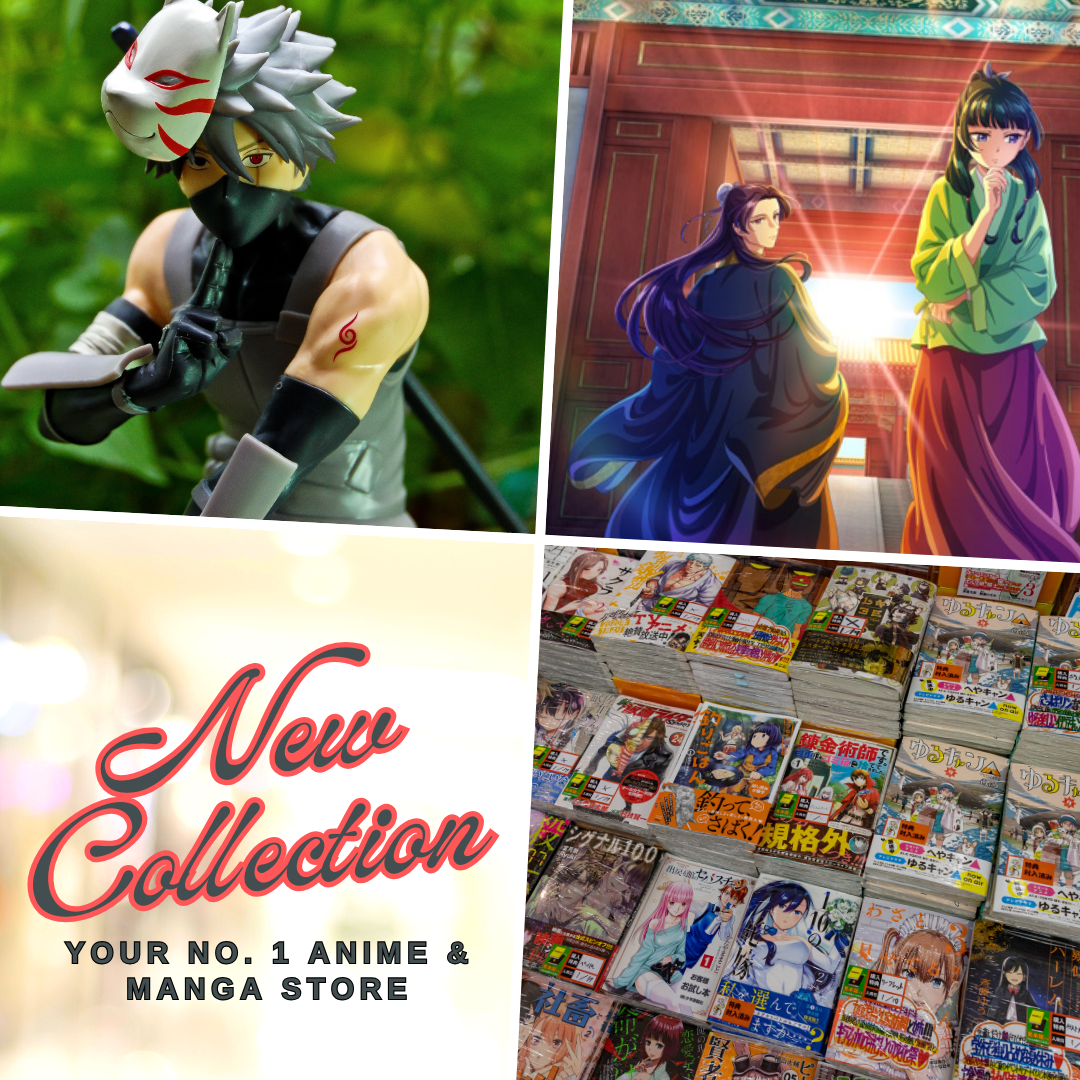 Lord of Vermilion III celebrated its second anniversary on Saturday with a "LoV3 Special Anime Movie" video. The Square Enix's arcade trading card game gets a special anime video during the "Over the Lord ~Dai-7-Shō Kengen Seshi Jigen no Daishō", the official national vent marking the release of the game's latest version this year. The anime got a live streaming on Niconicoalongside the event; however, Square Enixhas not yet made the anime available.
The video was presented by the producer Yūichi Tanzawa as a surprise to tease the audience to look forward for future new developments in the game's franchise. The video was produced by Seven Arcs Pictures.
A teaser movie for the Lord of Vermilion franchise's latest title also debuted at the event, it was this year's online multiplayer trading card game called Lord of Vermilion Re:3:
The fantasy collectible card game was launched by Square Enix in June 2008, it was then spawned the Lord of Vermilion II, Lord of Vermilion Re: 2, and Lord of Vermilion IIIsequels, as well as the Lord of Vermilion Arena Windows PC game.
Last Updated on January 23, 2021 by Yu Alexius