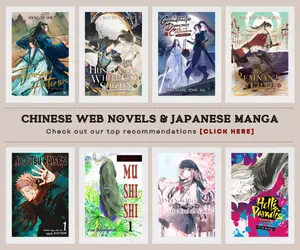 A new promo video for the upcoming anime Asterisk War reveals its new cast. Aside from the show's main cast that has been introduced in a series of teasers before, an additional new cast has been unveiled in the latest Asterisk War promo video that streamed last Monday.
The battle action anime which is based from light novel series by author Yuu Miyazaki and illustrator okiura's The Asterisk War: The Academy City on the Water (Gakusen Toshi Asterisk) will premiere on October 3.
The video introduces the show's main cast: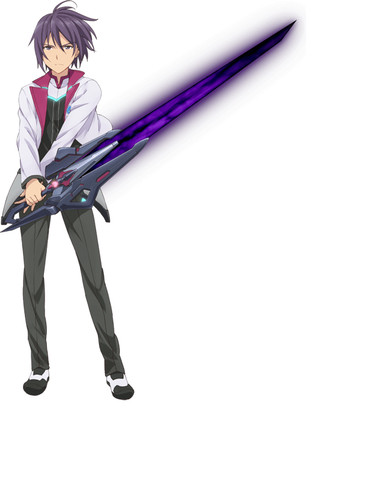 Atsushi Tamaru as Ayato Amagiri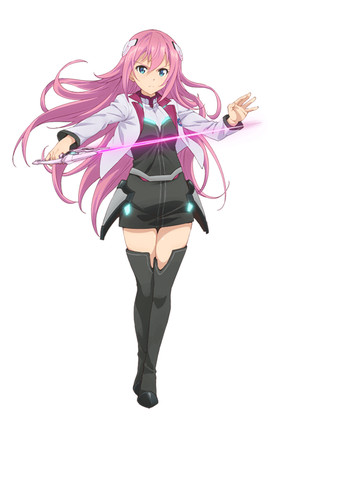 Ai Kakuma as Julis-Alexia von Riessfelt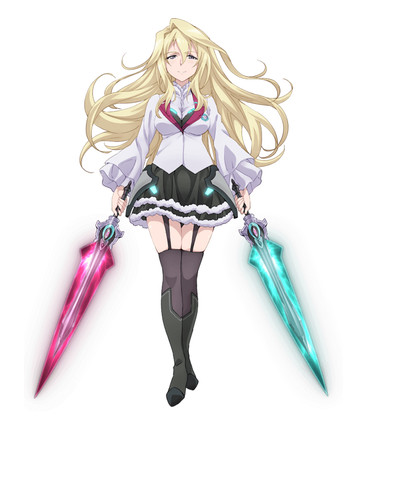 Nao Tōyama as Claudia Enfield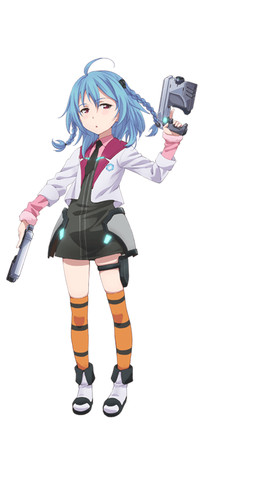 Shiori Izawa as Saya Sasamiya
Ari Ozawa as Kirin Todo
The end of the video also reveals the following new cast members:
Yūma Uchida as Eishiro Yabuki
Takanori Hoshino as Lester MacPhail
Chinatsu Akasaki as Ernesta Kuhne
Mutsumi Tamura as Camilla Pareto
Yumi Uchiyama as Irene Urzaiz
Juri Nagatsuma as Priscilla Urzaiz
Tomokazu Sugita as Dirk Eberwein
The opening theme will be perform by Shiena Nishizawa while the ending theme "Waiting for the rain" will be perform by Maaya Sakamoto.
In the previous century, humanity was attacked by an unprecedented disaster… The impact "Invertia." The whole world was destroyed. However, humans acquired a new potential…"The Genestella."
Last Updated on January 23, 2021 by Yu Alexius