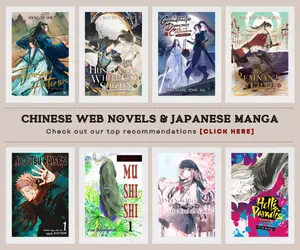 It was revealed last Saturday that Aikatsu! franchise will get a new anime film in summer of 2016. It was shown in the end credits of the Aikatsu! Music Award: Minna de Shō o Moraima SHOW! film. It will be the franchise's second main film, though the details have not yet been decided according to a staff of Toie Animation.
Aikatsu! Music Award: Minna de Shō o Moraima SHOW! is technically the second film in the franchise however, the staff consider that the upcoming new film in 2016 will be the second Gekijōban Aikatsu! (Aikatsu The Movie). The first film hit the theaters in Japan last December of 2014.
In Aikatsu! Music Award: Minna de Shō o Moraima SHOW! an All-Star awards ceremony takes place and it also includes the songs and stages that was featured in the anime series. The film was directed by Shinya Watada at Bandai Namco Pictures while the supervisor is Ryuichi Kimura with Hiroko Yaguchi as the characters designer.
On the other hand, the fourth and latest installment of Aikatsu! TV anime adapatation premiered last April 2015.
Aikatsu! main plot follows:
Ichigo Hoshimiya is an average first-year middle school student, but after her best friend Aoi encourages her to enter Starlight Academy, a famous idol-training school, Ichigo's whole life changes. She meets various rivals, becomes proficient in abilities that are integral to idols, and uses Aikatsu!cards while challenging herself with an array of auditions. The curtain has risen on newbie idol Ichigo's cheerful, energetic idol activity!
Last Updated on January 22, 2021 by Yu Alexius