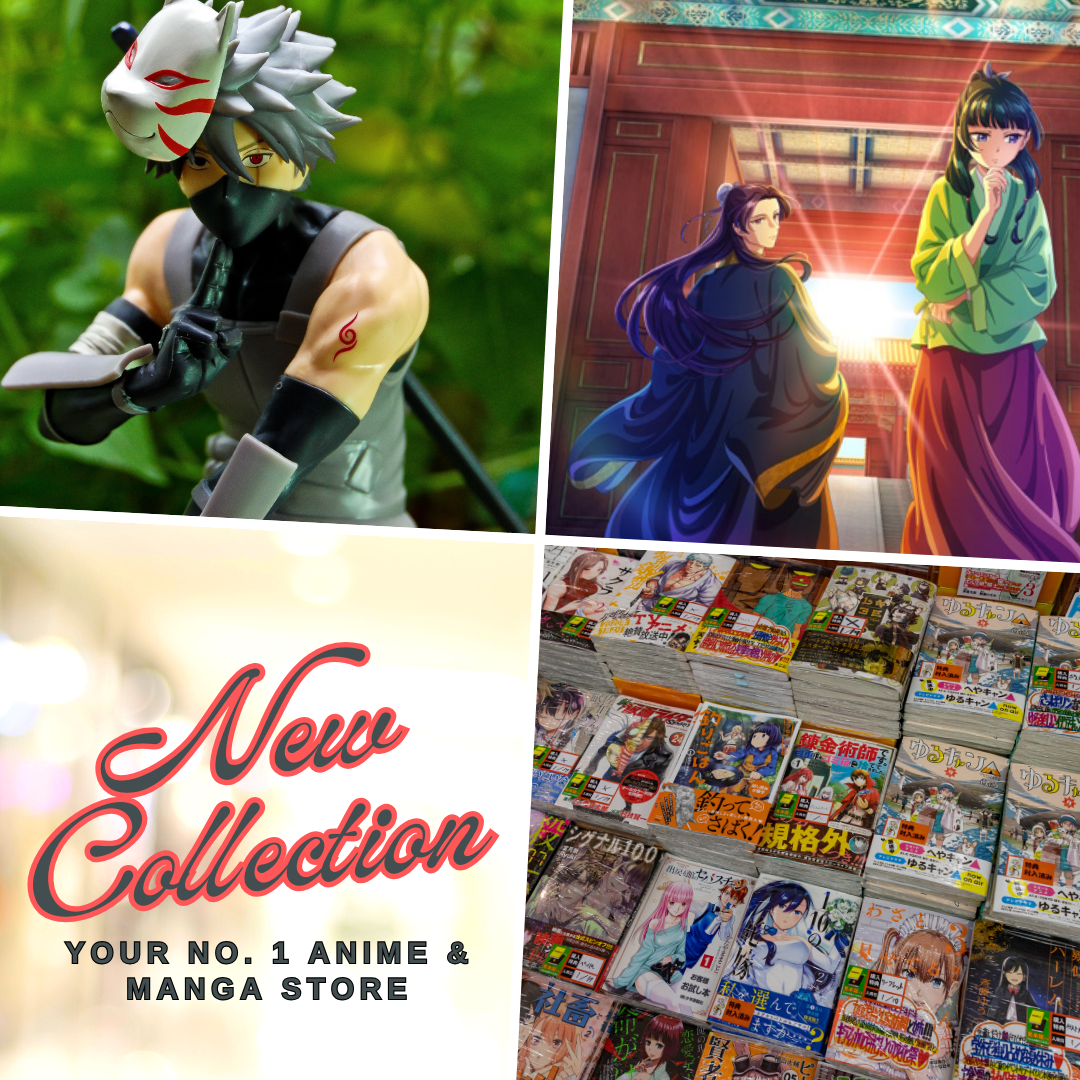 It was revealed that the anime adaptation of author Shiori Ōta and illustrator Tetsuo's mystery light novel series A Corpse is Buried Under Sakurako's Feet (Sakurako-san no Ashimoto ni wa Shitai ga Umatteiru) will premiere on October 7. According to the official website of the anime, it will began airing on October 7 at Tokyo MX, it will also air on other stations such as TV Saitama, Chiba TV, tvk, Hokkaido Broadcasting, Mie TV Broadcasting, KBS Kyoto, Gifu Broadcasting, TVQ Kyushu Broadcasting, BS11 and Sun TV.
It was also announced in the website that there will be a pre-screening event in Tokyo on September 26 hosted by the show's staff.
The novel series revolves around Shōtarō Tatewaki (played byJunya Enoki) and Sakurako Kujyō (played by Shizuka Itou). Shōtarō is a normal high school student with a serious demeanor. Sakurako is an extraordinarily beautiful woman in her mid-20s from a rich family who loves "beautiful bones." The two live in the city of Asahikawa in Hokkaido, and they get involved in various incidents regarding bones.
Last Updated on January 23, 2021 by Yu Alexius