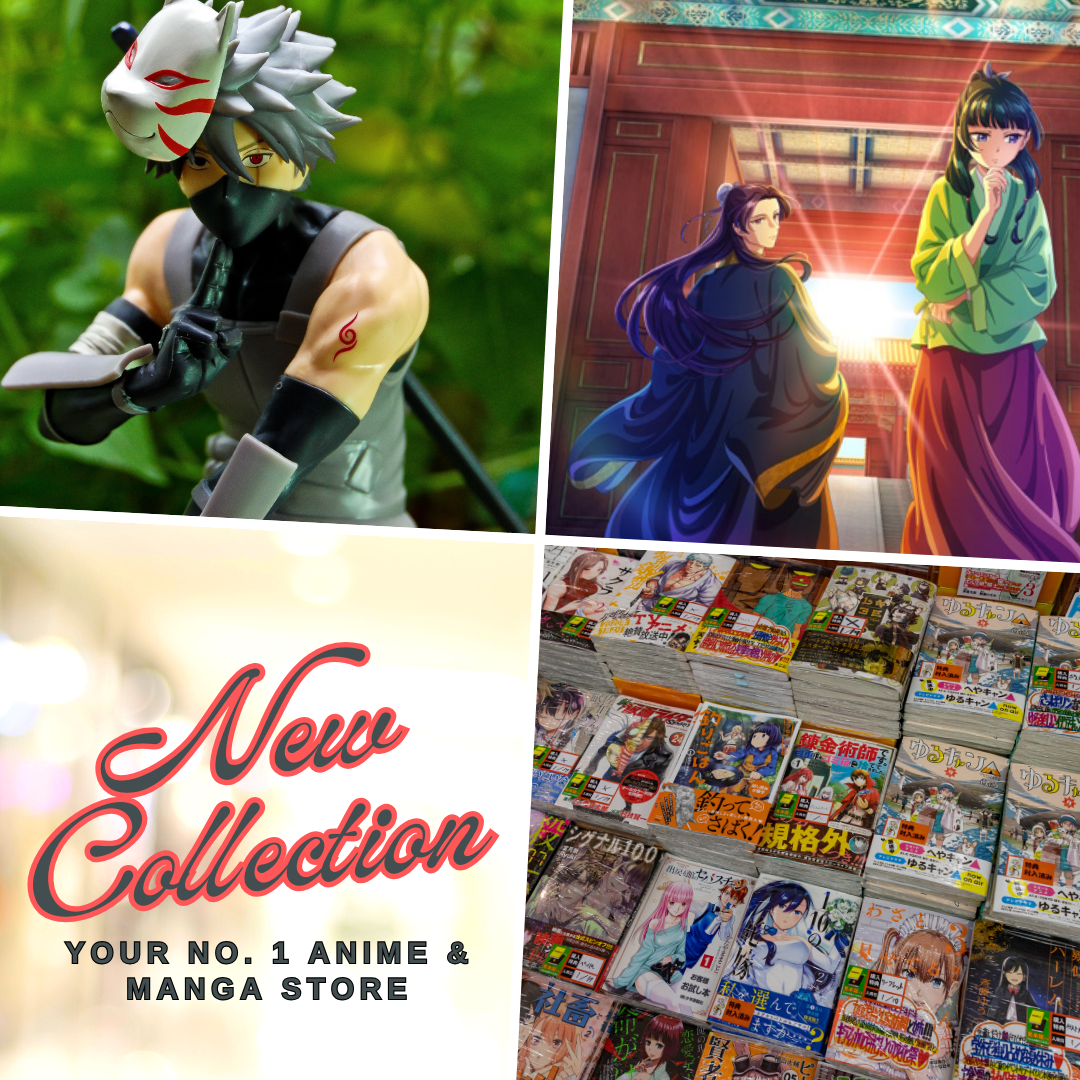 As a devoted fan of Chinese animation (donghua), I couldn't be more excited to share the thrilling news about the upcoming Chinese anime "Demi-Gods and Semi-Devils (Tian Long Ba Bu)." This highly anticipated donghua, produced by Tencent Penguin Pictures, is set to captivate audiences with its unique blend of action, adventure, and romance.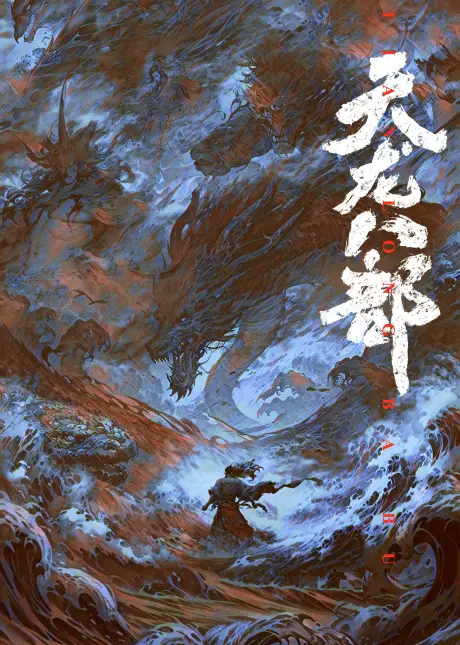 In this blog article, I'll take you through the fascinating world of "Demi-Gods and Semi-Devils," from its literary origins to its various adaptations and the excitement surrounding its release.
Short Background about Demi-Gods and Semi-Devils
"Demi-Gods and Semi-Devils" carries an intriguing narrative that delves into the ephemeral nature of existence, complex emotions, and the blurred line between human and divine. The story revolves around Prince Duan Yu, who embarks on a journey that will forever change his life. This journey begins when he encounters a breathtakingly beautiful woman and, in a moment of audacity, addresses her as 'Fairy Sister.' This storyline is a classic creation of the renowned author Jin Yong, known for his masterful wuxia novels.
The tale of "Demi-Gods and Semi-Devils" is not new to fans of Jin Yong's works. It serves as both a standalone story and a prequel to his famous Condor Hero trilogy, adding depth and richness to the overall narrative of his literary universe.
Related Post: The Smiling, Proud Wanderer (Xiao Ao Jianghu) Novel by Jin Yong Gets Donghua Adaptation
Its Various Adaptations: Manhua and Drama
This epic tale has not only graced the pages of novels but has also found life in other artistic forms. In 2017, "Demi-Gods and Semi-Devils" received a stunning adaptation in the form of a manhua, brought to life by the talented creators Shan Zhi Bian Zhenren and Xiao Kuan. The manhua was released on Tencent Comics, allowing fans to visually immerse themselves in the world of the story.
Moreover, the original novel, penned by Jin Yong himself, was serialized between 1963 and 1966 in newspapers such as Ming Pao in Hong Kong and Nanyang Siang Pau in Singapore. The novel's popularity transcended borders, captivating readers across different regions. It became an essential part of the wuxia literary canon.
In addition to the literary and manhua adaptations, "Demi-Gods and Semi-Devils" has graced screens as various Chinese dramas over the years. These adaptations have allowed fans to witness the story's characters and plot come to life in diverse ways. One notable adaptation, that holds a special place in my heart, is the 2003 series. It's a testament to the enduring appeal of Jin Yong's work that it continues to captivate audiences through different mediums.
Animation Studio & Release Date
The news of a Chinese anime adaptation of "Demi-Gods and Semi-Devils" was met with immense excitement when it was announced during the Tencent Video Animation 2023 Conference on August 8. However, as of now, the animation studio responsible for this ambitious project and the official release date are still shrouded in mystery. This has only added to the anticipation, leaving fans eager to learn more about what promises to be a visually stunning and emotionally gripping adaptation.
Why Donghua Fans Should Watch It
In conclusion, "Demi-Gods and Semi-Devils" is a wuxia masterpiece that has transcended generations, captivating readers and viewers alike with its intricate storytelling and unforgettable characters. As a fan of this rich literary tradition, I am thrilled to see it evolve into a donghua, allowing a new generation to experience its magic.
The upcoming Chinese anime promises to deliver a fresh perspective on this classic tale, and while we eagerly await further details about the animation studio and release date, the anticipation itself is a testament to the enduring power of Jin Yong's storytelling.
If you're a donghua enthusiast, a wuxia aficionado, or simply someone who appreciates a gripping narrative, "Demi-Gods and Semi-Devils" should be on your radar. Its blend of action, adventure, and romance, combined with its complex characters and themes, ensures that this donghua will be a must-watch when it finally graces our screens.
So, mark your calendars and stay tuned for more updates on this exciting adaptation, as "Demi-Gods and Semi-Devils" is set to enchant and enthrall audiences in 2023-2024, making it a must-watch for fans of Chinese animation.