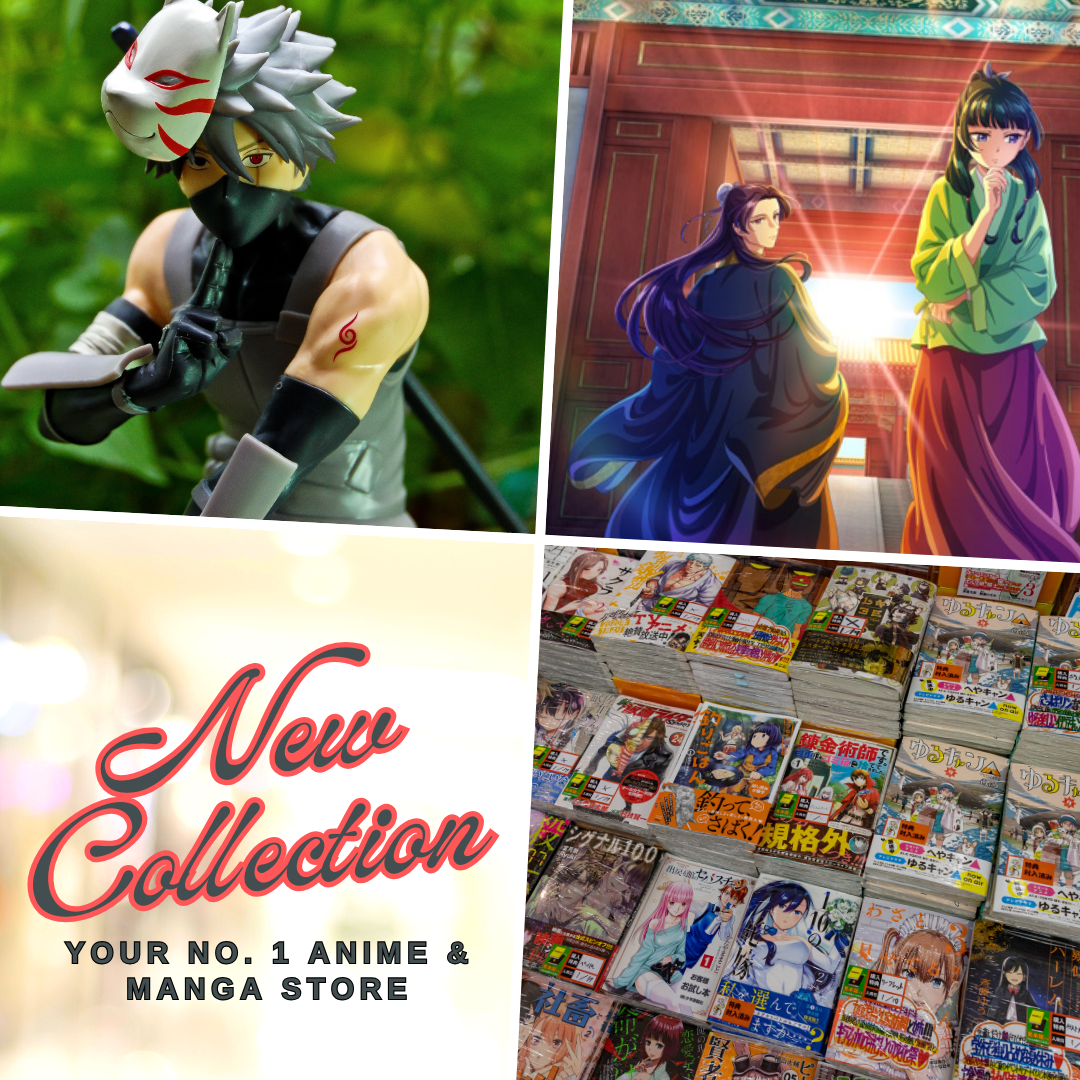 In the vast and ever-expanding world of animation, there exists a realm of storytelling that has captivated my heart and soul like no other. It was back in 2017 when I stumbled upon my gateway series to Donghua (Chinese Anime), "The King's Avatar," and little did I know that this chance encounter would mark the beginning of an enchanting journey into a realm of creativity and wonder.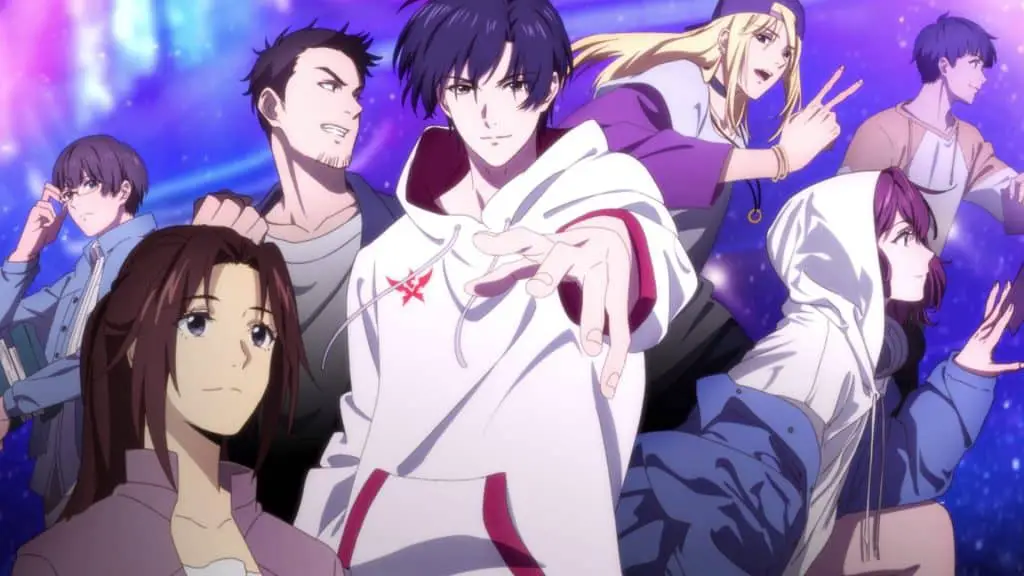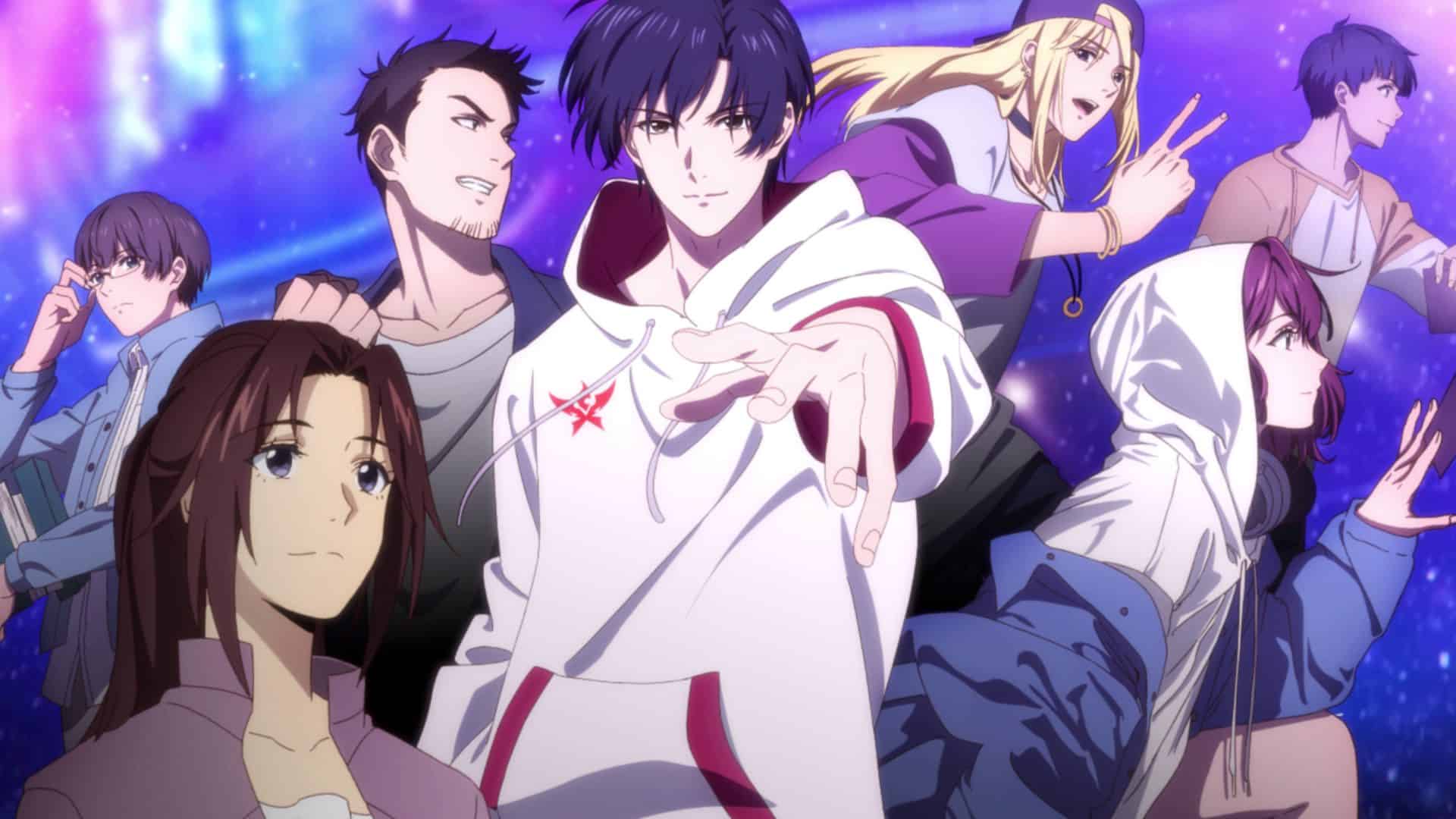 Since that fateful day, my fascination with Chinese anime has grown exponentially, leading me to discover numerous hidden gems within the thriving and growing Chinese animation industry. Each captivating narrative, artful animation, and endearing character has left an indelible impression on my heart, solidifying my love for donghua.
My Top 10 Favorite Donghua (Chinese Anime) of All Time
In this blog post, I am thrilled to share with you my personal top 10 favorite Donghua, each of which has left an indelible mark on me in distinct ways. These series have not only entertained me but also touched me deeply, making them truly special in my heart. So, without further ado, let's delve into the world of Donghua that has stolen my heart, one captivating story at a time.
The King's Avatar
Step into the exhilarating world of competitive gaming with "The King's Avatar," a Donghua that holds a special place in my heart. As my gateway series to Chinese anime, it introduced me to a captivating narrative where virtual battles transcend mere gaming.
Following the journey of Ye Xiu, a legendary e-sports player, I was swept away by his unwavering passion for Glory, the game he once dominated. With each strategic move and thrilling showdown, I found myself cheering for Ye Xiu's triumphant return, inspired by his resilience and determination. "The King's Avatar" not only ignited my fascination with Donghua but also reminded me of the power of pursuing one's dreams against all odds.
Battle Through The Heavens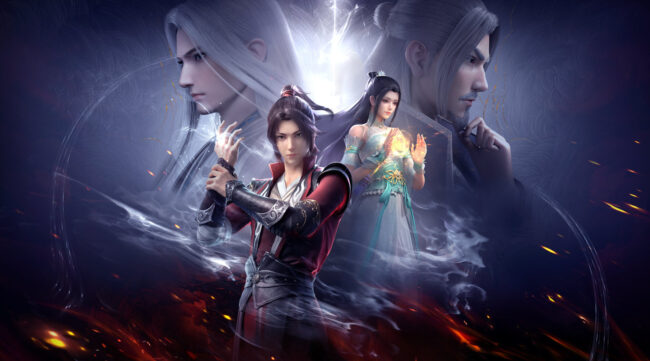 Prepare for an immersive adventure into a world of cultivation, friendship, and self-discovery with "Battle Through The Heavens." From the very first episode, I was drawn to the young hero Xiao Yan, whose journey to reclaim his lost powers ignited a fire within me. Witnessing his growth and the bonds he forged along the way left me emotionally invested in this captivating donghua.
The thrilling battles, the pursuit of strength, and the sense of camaraderie among the characters made "Battle Through The Heavens" a truly unforgettable experience. It was also based on one of my earliest completed Chinese web novels.
Grandmaster of Demonic Cultivation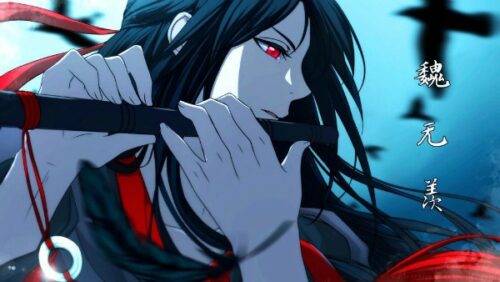 Immerse yourself in a spellbinding tale of magic, mystery, and intricate relationships with the "Grandmaster of Demonic Cultivation." From the moment I stepped into the world of cultivation alongside Wei Wuxian and Lan Wangji, I was entranced by the depth of their bond and the challenges they faced together.
This donghua's masterful storytelling and beautifully animated scenes transported me to a realm where I could experience a myriad of emotions – from laughter to heartache. "Grandmaster of Demonic Cultivation" taught me the significance of loyalty, sacrifice, and the everlasting power of love.
Heaven Official's Blessing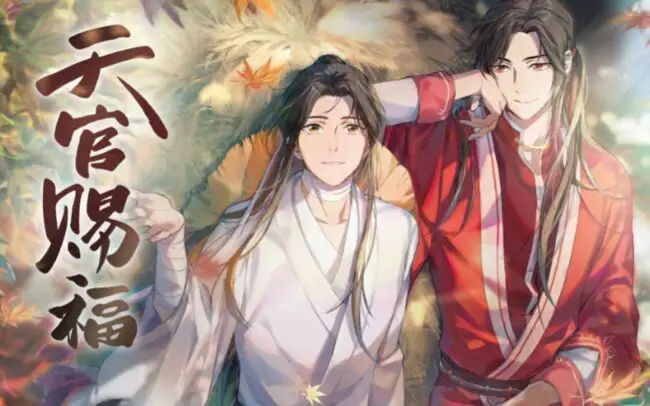 In a breathtaking journey across time and fate, "Heaven Official's Blessing" enchanted me with its hauntingly beautiful story. The intertwining destinies of Xie Lian and Hua Cheng held me spellbound, as I witnessed their love transcend centuries.
This donghua's intricate storytelling, ethereal animation, and memorable characters left an indelible mark on my soul. Exploring themes of love, sacrifice, and the complexities of divinity, "Heaven Official's Blessing" touched me on a deeply emotional level.
Soul Land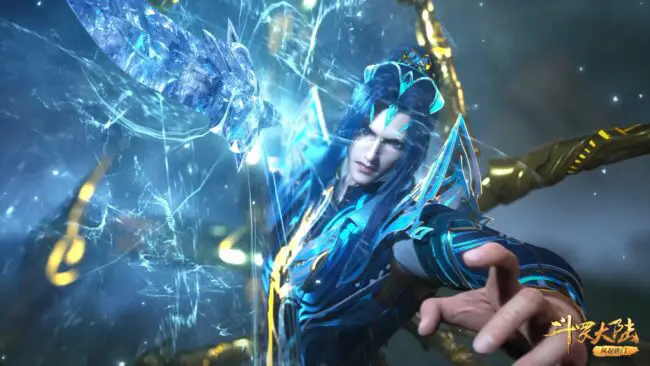 Step into a world where spirits and humans coexist in "Soul Land," a Donghua that ignited my imagination and sense of wonder. Join Tang San on his extraordinary adventure, as he unravels the secrets of Soul Land and discovers his true potential as a spirit master.
This series not only showcased thrilling battles but also emphasized the importance of friendship, perseverance, and the pursuit of greatness. "Soul Land" taught me the value of embracing one's unique strengths and the significance of camaraderie in the face of adversity.
Nine Songs of the Moving Heavens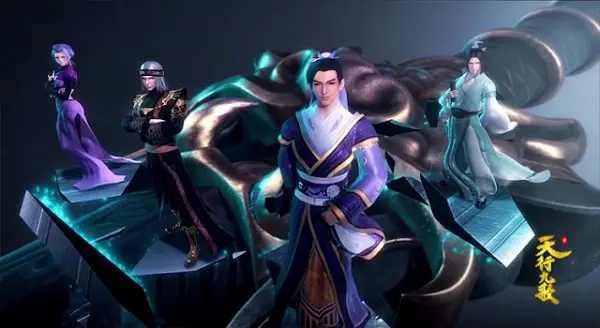 Embark on a captivating historical fantasy with "Nine Songs of the Moving Heavens," a Donghua that intrigued me with its power struggles and celestial destinies. The rich world-building and intricate plot made each episode an immersive experience.
Set in the warring states era of Ancient China, this Chinese anime features how the weakest of the 7 states fought an unknown battle that threaten to destroy it from within. This donghua's unique storytelling and mesmerizing animation transported me to an era where myths and legends intertwine.
Fog Hill of Five Elements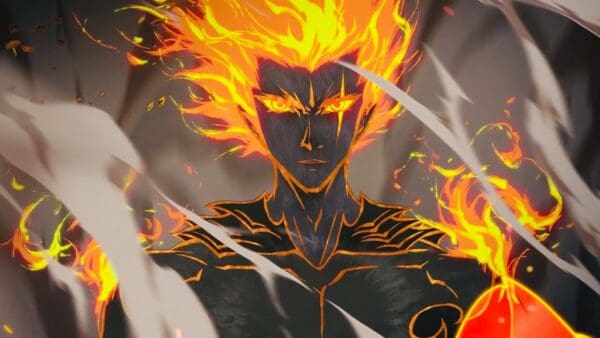 Get ready to be spellbound by the visually stunning world of "Fog Hill of Five Elements." As I delved into this Donghua, I was immediately captivated by its breathtaking animation and imaginative setting. This action-packed series unveiled a realm where elemental powers and ancient creatures coexist, and a tale of warriors seeking to protect their land unfolded. The seamless fusion of traditional Chinese art with modern animation techniques created a mesmerizing experience, leaving me in awe of the creators' artistry.
Link Click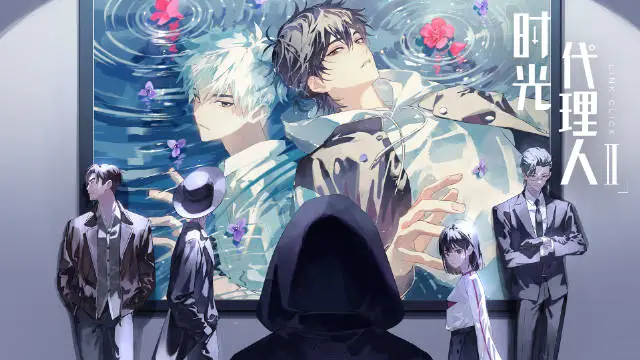 "Link Click" holds a special place in my heart as one of my all-time favorite Donghua. This captivating anime introduces us to the extraordinary duo, Cheng Xiaoshi and Lu Guang, who run the enigmatic "Time Photo Studio." With their unique abilities, they venture into the realm of photographs to fulfill customers' requests.
As I followed their journey through time and bonds, I was deeply moved by the profound themes of friendship, the value of memories, and the impact of our actions. "Link Click" is a thought-provoking and emotionally resonant anime that remains a cherished gem in my collection of beloved Donghua series.
Big Fish and Begonia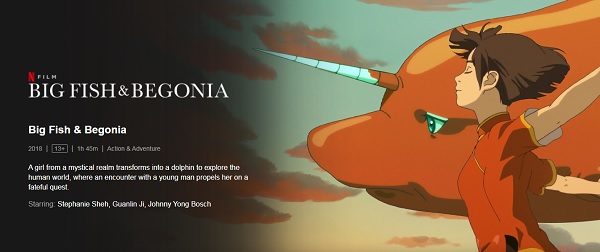 Prepare to be swept away by the enchanting tale of "Big Fish and Begonia," a donghua that transcends time and dimensions. This visually breathtaking fantasy captured my heart with its touching story of friendship, love, and sacrifice. The profound connection between Chun and Kun immersed me in a world of wonder and taught me the profound impact of our actions on the natural order. "Big Fish and Begonia" left me with a profound sense of appreciation for the intricate balance of life.
Fairies Album
Concluding my top 10 favorites is the heartwarming Donghua, "Fairies Album." This captivating series revolves around a mysterious young girl, accompanied by a compassionate young monk and a handsome serpent demon. Together, they embark on enchanting adventures, using their unique abilities to solve problems that arise from humans and demons interactions, unveiling intricate relationships that humans shared with the unknown.
Each of these Donghua holds a unique place in my heart, and together, they have enriched my life with their captivating stories, enchanting worlds, and profound themes. As a devoted fan of Chinese anime, I hope that my insights will pique your interest and encourage you to embark on your journey through the realm of Donghua.
These animated masterpieces have sparked a passion within me that continues to burn brightly, and I am excited to share this love with fellow enthusiasts who yearn for adventures beyond the ordinary. Join me as we celebrate the artistry, creativity, and brilliance of Chinese animation, one captivating series at a time.