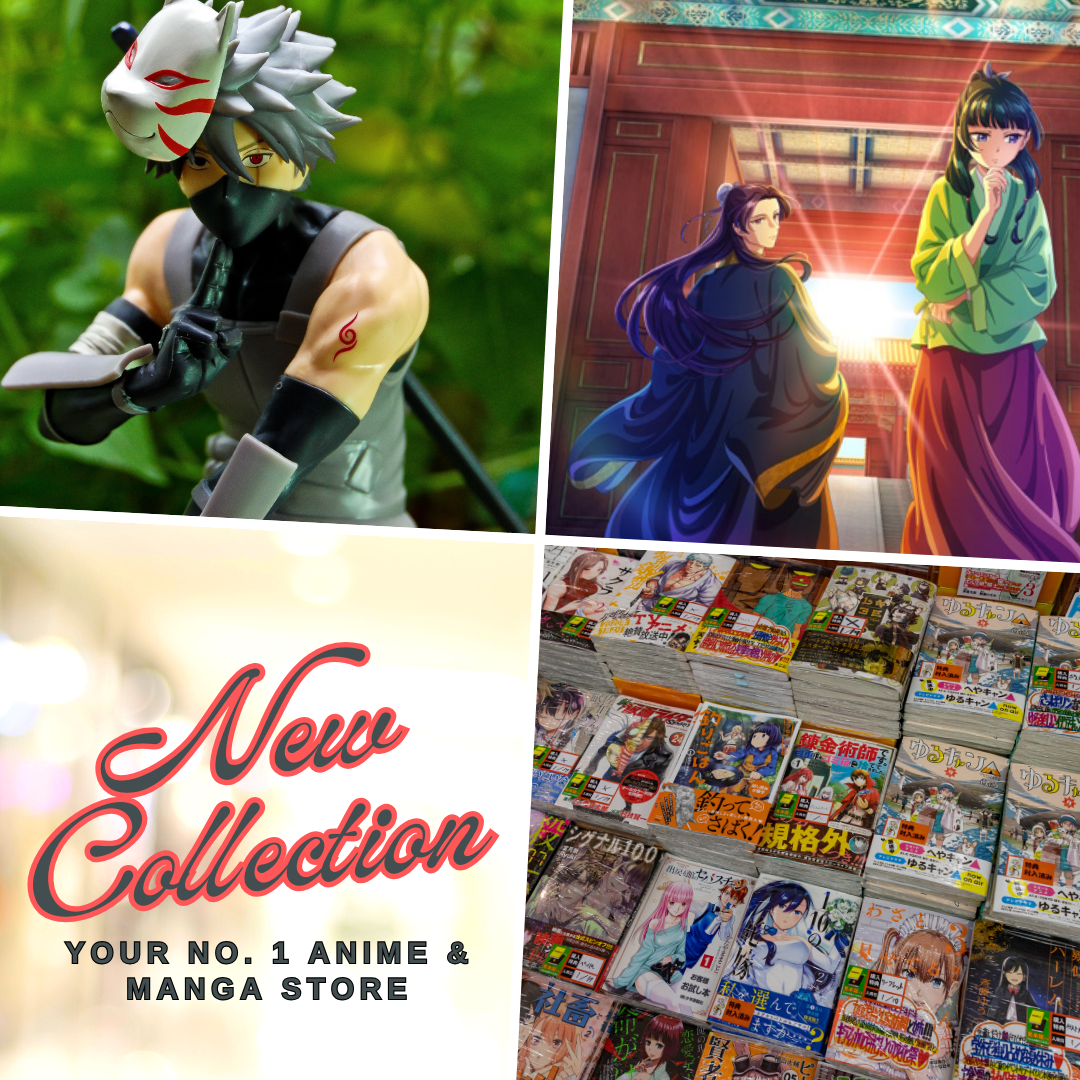 The world of donghua (Chinese animation) is abuzz with excitement as one of Bilibili's surprise hits, Monster But Wild, is making a grand return for its highly anticipated second season. Fans who were captivated by the first season's comedic and fantastical elements can rejoice, as Monster But Wild Season 2 is set to premiere on July 2, 2023, just a week after the thrilling finale of its predecessor. Let's delve deeper into the world of Monster But Wild and discover what awaits us in this new chapter.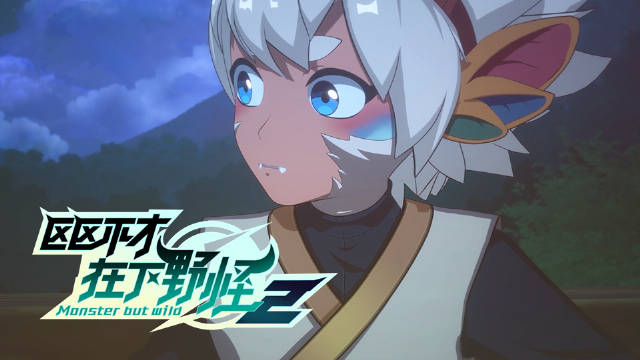 A Transmigrated Adventure
Based on the popular Chinese manhua "Zenmeban! Wo Chuanyue Cheng Le Zui Ruoxiao Ye Guai" by Shan Hui, Monster But Wild takes us into the world of the online game "Azure." Our protagonist, a seasoned player since the game's launch, finds himself in a peculiar predicament after receiving a grand prize. Suddenly, he is transmigrated into the game as the weakest little monster, setting the stage for an extraordinary adventure filled with humor, action, and fantasy.
Production and Studio
The production of Monster But Wild Season 2 is in the capable hands of Kungfufrog Animation, collaborating with Bilibili as the producer. This animation studio is known for its expertise in delivering engaging and visually stunning content. With their combined efforts, viewers can expect a seamless continuation of the story, brimming with the same charm and excitement that made the first season a hit.
Synopsis
The first season of Monster But Wild introduced us to the vibrant and enchanting world of "Azure." As our protagonist embarks on his journey as the weakest little monster, he encounters various challenges and forms unexpected alliances. The comedic interactions and fantastical elements make for an enthralling viewing experience that resonated with donghua enthusiasts worldwide.
What to Expect in Monster But Wild Season 2
The announcement of Monster But Wild Season 2 came hot on the heels of the first season's finale, creating a wave of anticipation among fans. Accompanied by a new teaser poster and promotional video, this season promises to be a direct sequel, seamlessly continuing the MC's adventures in the fantasy realm of "Azure."
The trailer, released on June 26, offers a tantalizing glimpse into what lies ahead. Fans can look forward to more hilarious and fun-filled moments, intensified action sequences, and a deeper exploration of the MC's growth within the game world. With each step, our protagonist inches closer to unlocking the secrets of this fantastical realm, ensuring an enthralling and immersive viewing experience.
The Impact of Monster But Wild
The success of Monster But Wild Season 1 cannot be understated. The donghua quickly captured the hearts of viewers, prompting many to explore the source material and dive deeper into the story. The comedic undertones, coupled with its action-packed plot and fantasy elements, proved to be a winning combination. As fans eagerly await Season 2, the anticipation continues to grow, further solidifying Monster But Wild's position as a beloved isekai series.
Monster But Wild Season 2 is poised to deliver another unforgettable journey into the world of "Azure." With its hilarious moments, captivating storyline, and visually appealing animation, fans can expect a seamless continuation of the MC's adventures in this fantasy realm.
As the release date draws near, the excitement among viewers reaches its peak, and discussions about the series become more fervent. Be sure to mark your calendars for July 2, 2023, as Monster But Wild Season 2 premieres exclusively on Bilibili, promising an exciting and entertaining experience for fans and newcomers alike. Get ready to embark on an extraordinary isekai adventure like no other!