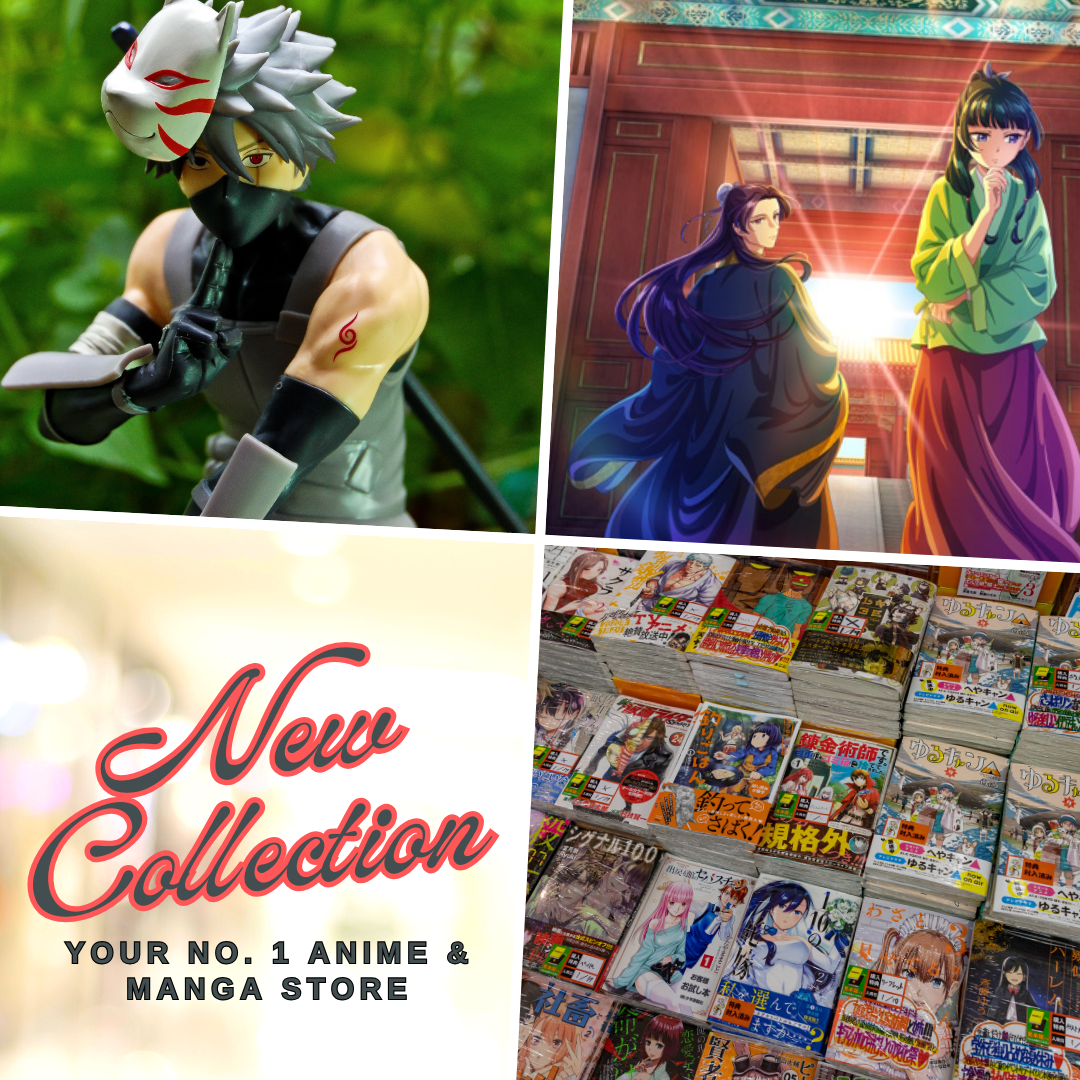 Dragon's Disciple, a hidden gem among Chinese anime, has captivated audiences with its breathtaking fight scenes and immersive storyline. Despite being relatively underrated, this donghua stands shoulder-to-shoulder with some of the best and most popular Chinese animated series to date.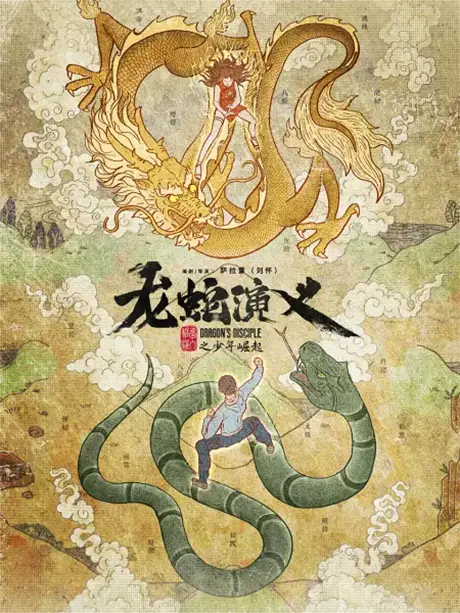 In this blog post, we explore the prospects of Dragon's Disciple Season 2, delving into its origins, critical acclaim, and the burning question of whether we can expect a continuation of this enthralling tale.
Origins and Synopsis
Adapted from the Chinese web novel "Romance of Dragons and Snakes" by Meng Ru Shen Ji, Dragon's Disciple was brought to life through the collaboration of Xuni Pictures and Wonder Cat Animation, with Mopi and Bilibili as producers.
The story follows the journey of Wang Chao, a young man with a strong sense of justice, guided by Tang Zichen, a master of martial arts. As Wang Chao embarks on the path of traditional martial arts, he strives to surpass himself and unravel the mysteries that surround him.
Critical Acclaim and Unique Appeal
Dragon's Disciple made its debut in 2022, alongside another popular Bilibili donghua, Immortality. It quickly garnered attention for its realistic martial arts combat and its commitment to the wuxia genre.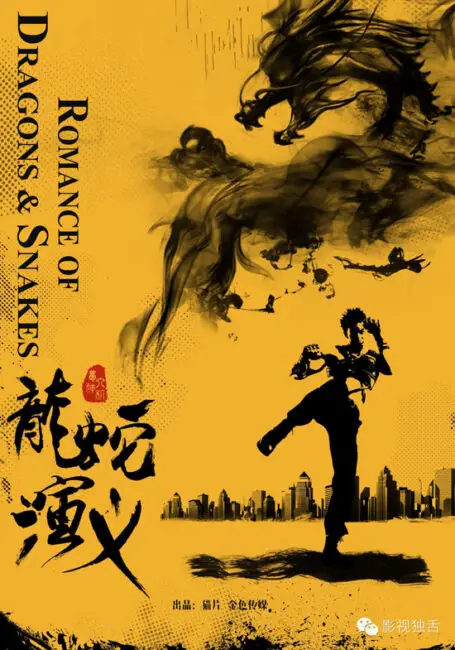 The series stands tall among the Chinese anime releases of that year, alongside renowned titles such as "Face on Lie," "Word of Honor," "Dragon Raja," and "Fairies Album Season 3."
The blend of grounded realism and intricate storytelling has struck a chord with viewers, elevating Dragon's Disciple to the ranks of the most exceptional Chinese animations.
The Longing for Dragon's Disciple Season 2
Following the conclusion of Dragon's Disciple Season 1, fans were left with numerous unanswered questions, deepening their desire for a second season. The blossoming relationship between Wang Chao and Tang Zichen, reminiscent of the power couple from Louis Cha's classic Condor Hero trilogy, intrigued viewers, compelling them to yearn for further exploration of their romance. Tang Zichen's enigmatic background and the reasons behind the relentless pursuit of her character became subjects of speculation and anticipation.
The Uncertain Future
While the official announcement for Dragon's Disciple Season 2 is yet to be made, the donghua's underrated status raises concerns about the possibility of its continuation. Immortality, its sister donghua, has already been confirmed for a second season, generating hope that Dragon's Disciple will also be granted the same treatment. Bilibili, as a producer, has shown willingness to pursue donghua sequels, offering a glimmer of hope for fans eagerly awaiting the return of this captivating series.
Hope for the Future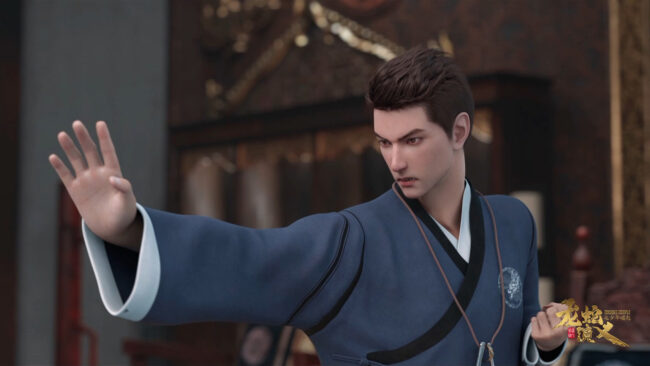 In conclusion, Dragon's Disciple Season 2 remains shrouded in uncertainty. However, the undying passion and excitement among fans, coupled with Bilibili's track record of supporting sequels, give us reasons to remain hopeful. Despite the lack of official confirmation, it is heartening to acknowledge the existence of such a remarkable accomplishment in Chinese animation.
Dragon's Disciple's enthralling storyline, realistic martial arts combat, and exceptional character development have earned it a place in the hearts of viewers. As we eagerly await news of a second season, let us appreciate the uniqueness and brilliance of this hidden gem while holding onto the belief that the journey of Wang Chao and Tang Zichen will continue to captivate us in the future.
In the meantime, let us cherish the memories created in the first season of Dragon's Disciple, relishing the excitement and anticipation it has ignited among fans. Only time will tell whether Dragon's Disciple Season 2 will grace our screens, but one thing is certain: the spirit and legacy of this remarkable donghua will endure.