Saitama and the rest of the gang will surely rock our world this spring 2019 as they return for One Punch Man season 2 which is slated to premiere on April 10, 2019.
As one of the most anticipated anime from spring 2019 lineup, One Punch Man will surely gather the force of its fandom to wreak havoc this season with its overbearing fight scenes, hilarious sarcasm, absurd dialogue, effing hot characters whose physique defies gravity, and Saitama's innocence heroic acts.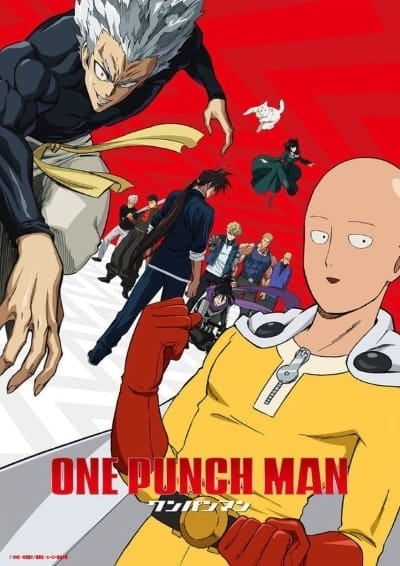 One Punch Man Season 2 Key Visual
Few hours ago, a promotional video for One Punch Man season 2 had been revealed featuring a glimpse on our next main villain Garou and Saitama in his usual low-profile life as a hero for fun. We had also seen Genos giving us a heartwarming narrative with emphasis on Saitama's strength and significance as our baldy hero caught the attention of other professional heroes without exerting much effort other than doing his usual job of saving the day against monsters and evil-doers.
The video also shows several characters that we should look forward this season such as King, Blizzard, and personally, I am excited to see Metal Bat on One Punch Man season 2 as I really admire how brave and heroic he is in the manga in this part of the story.
Here are some of the screen shots from the video: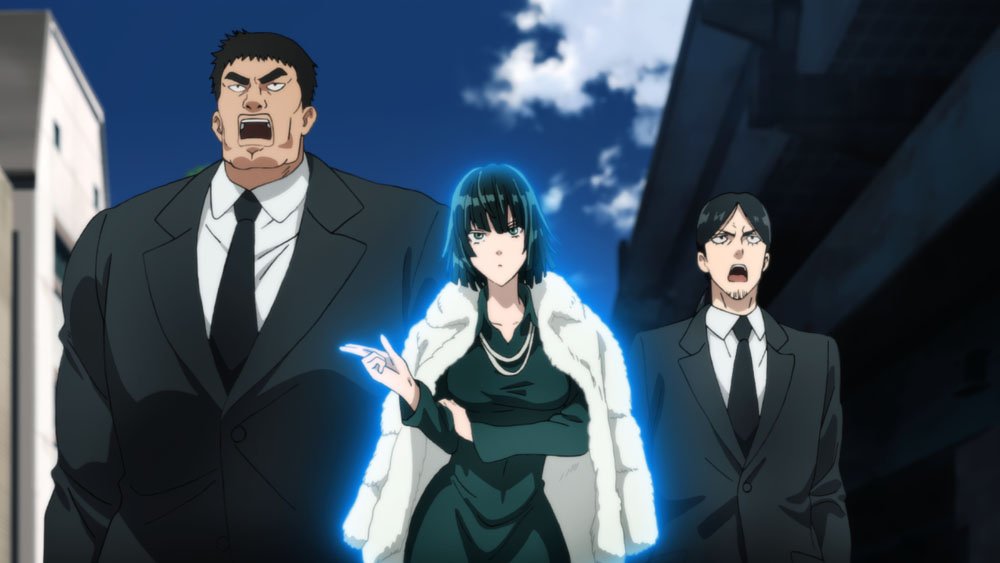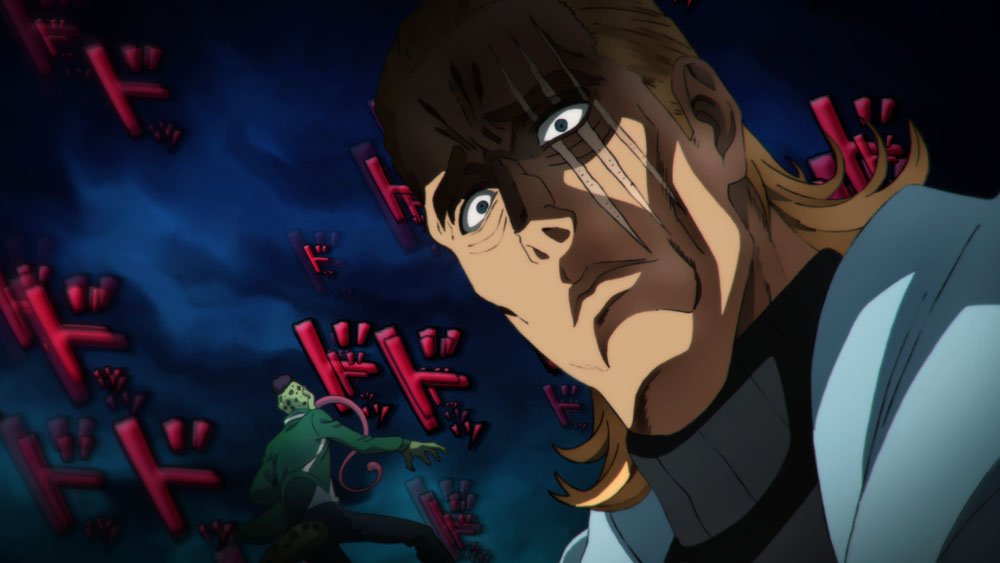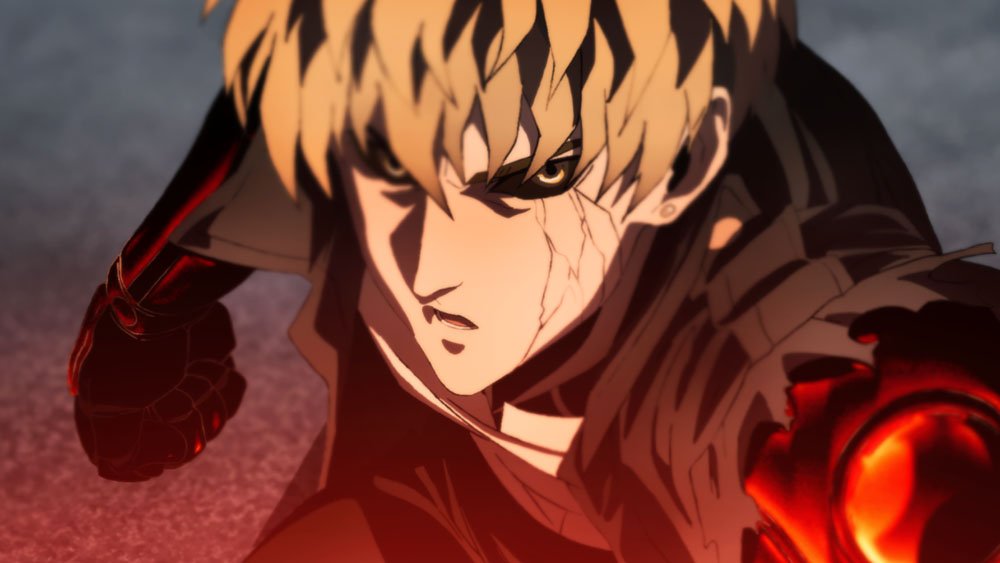 One-Punch Man Season 2 Plot
Saitama is a guy who's a hero for fun. After saving a child from certain death, he decided to become a hero and trained hard for three years. Though he's now so strong he can defeat any opponent with a single punch, lately he feels as if, in exchange for overwhelming power, he's lost something even more important. [Source: Anime Consortium Japan]
Now, let's all prepare for another exciting and definitely funny weeks filled with absurd laughter and amazing fights with occasional dosage of drama in One Punch Man 2nd season.
References:
https://twitter.com/opm_anime
https://myanimelist.net/anime/34134
https://www.reddit.com/r/anime/comments/b2s42y/one_punch_2_pv/